Free Mixtape Download: Joe Moses - Los Angeles Gangster


Free Mixtape Download: Joe Moses - Los Angeles Gangster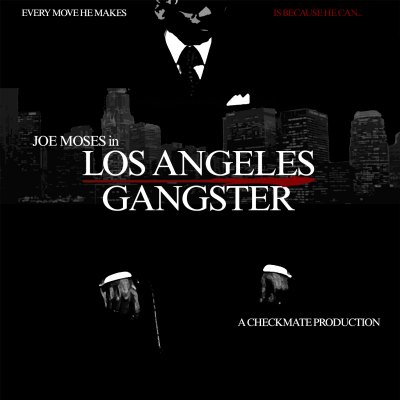 Joe Moses - Los Angeles Gangster:


1.Intro/Red Magic
2. Part the Sea
3. I Won't feat. Big WY
4. Hat Look-New Era Anthem feat. Big WY & Mills
5. So Many Stacks
6. Red Flag Boy
7. The Summer Wit My Burner
8. Won't Be S#$t
9. Set Trippin Vet
10. Gangsta's Life
11. Learn A Lot feat. Mills & PoliDony
Bonus Track- Let That B@#$h Breath feat. Big WY, PoliDony & Barrel
Free Mixtape Download: Joe Moses - Los Angeles Gangster

This link must not be shared; to share this mixtape please direct people to this page with the following link: www.dubcnn.com/mixtapes/joemoses-losangelesgangster

For any other queries please don't hesitate to contact us at support@dubcnn.com

www.dubcnn.com
The Westcoast News Network.