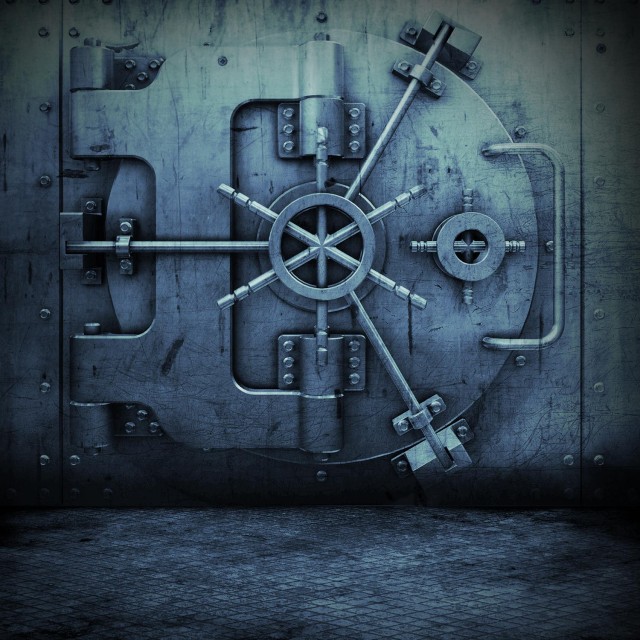 Get ready to enter the life and times of Dangerous Crew multi-platinum producer Stuart モShorty Bヤ Jordan, in his new book モThe Truth B Toldヤ. Most notably known for his extensive production work with Too $hort and the Dangerous Crew, Shorty B has a multi-platinum track record spanning 25-plus years and over 85 million records sold. With a production list featuring some of the industryメs most celebrated artists including Too Short, Digital Underground, T.I., Rappinメ 4-Tay, TLC, Earth, Wind & Fire, MC Breed, 2Pac, Nelly, George Clinton, Ant Banks, Erick Sermon and several others, Shorty B has been behind more than a few of your favorite hits.
Now, the multi-platinum producer prepares his next addition to the game in the form of a book, giving you an inside look to Shorty Bメs journey of 108 albums: 23 platinum, 4 gold and 2 diamond certified albums. モThe Truth B Toldヤ brings you closer the celebrities and icons from yesterday and today with stories ranging from hanging with 2Pac the day before he was shot 5 times in New York:
モI was living in downtown Atlanta in a building called the Scandinavian House. My phone started to ring, and when I answered it, it was 2pac saying he was down stairs. He knew that he could chill at my place undisturbed. It was him and a few of the little homies. We were chilling and smoking weed, and his phone kept ringing off the hook. It was some people calling from Quad Studios asking how much he wanted to do a verse on a song for this rapper named Little Shawn. ムPac said he wanted about $7700 ヨ $7800. His phone kept ringing and they wanted to know what time ムPac was coming. ムPac stayed at my crib the rest of the night and most of the next day. That following evening, he went to the airport and boarded a flight to New York, where he was later shot 5 times.ヤ
to the Suge Knight, Jake Robles, Puff Daddy incident:
モOne night I was walking out of a club in Atlanta and a white limo pulled up in front of me. I noticed that it was Suge Knight. I introduced myself, and he already knew who I was. I told him my contract was over with [Too] Short, and that I was looking for work. I told him ムPac and I were close like family. Thatメs when Suge introduced me to Jake Robles and two female friends who were with them. I gave the female that I was with my keys and pointed to my car, which was a burgundy Benz. Suge then asked if that was my car, and I said yes. Suge told me he liked my style and told Jake to give all the numbers he had to me. I was aware that they were coming from a party at Jermaine Dupriメs house. Before I concluded my conversation with Suge, I told him that Puff Daddy and a bunch of his homies were in the club and that he should be careful. I walked to my car, and pulled it over across the street, directly in front of the club. Just then, another Benz pulls up behind me and itメs my homeboys Bobby & Keith from the bay area. Soon after, I see people back-peddling out of the club entrance, arguing. I notice that itメs Suge & Jake being surrounded by Puffメs people. I see a guy in a light blue, aqua green sports jacket and white pants, a guy named Anthony モWolfヤ Jones who later gets killed outside of club Chaos a few years later in Atlanta. Wolf pulls out a chrome pistol and starts shooting into Suge & Jakeメs direction. Iメm actually standing inside my car door area when I hear, モBANG! BANG! BANG! BANG!ヤ. I duck, and look back over my shoulder and see that this other guy is shooting into the crowd, and then he takes off running. I jump behind the wheel and take off at top speed. 10 minutes later I drive back by the club and I see the paramedics putting Jake in an ambulance. He received 4 gunshots to the stomach and torso. He died 4 days later.ヤ
Without a doubt, this will be a must read book! You think you know, but you have no idea until you heard the truth that B told.
Stay tuned to dubcnn for more updates and info on モThe Truth B Toldヤ.