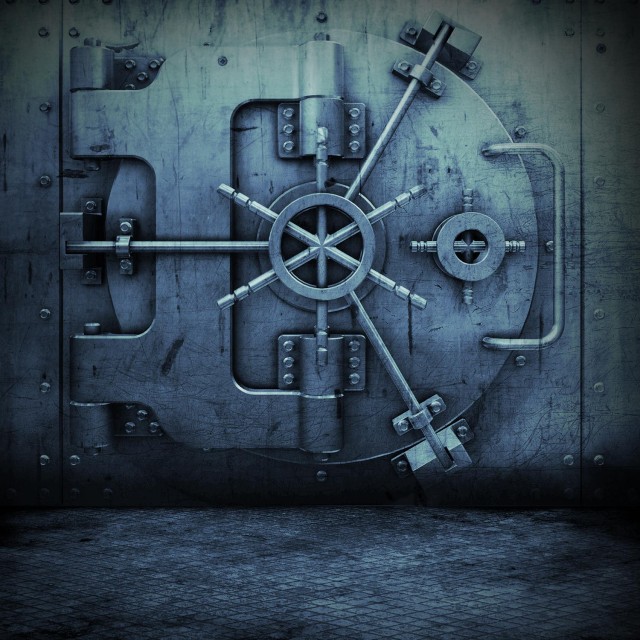 Most of you may remember the name Marlon from The Relativez second album he was the one with that smooth voice singing some of the hooks.
Well Big Saccs told dubcnn that he is producing Marlon's debut album which is tentatively titled "Bedroom Certified".
'I'm half way done…XL and Bumpus played keyboard on a few traccs…It's sicc!!!'
Be on the lookout for Marlons debut album and other Big Saccs projects like "Connected Project Vol2" and Big Saccs anticipated solo album coming in 2005.