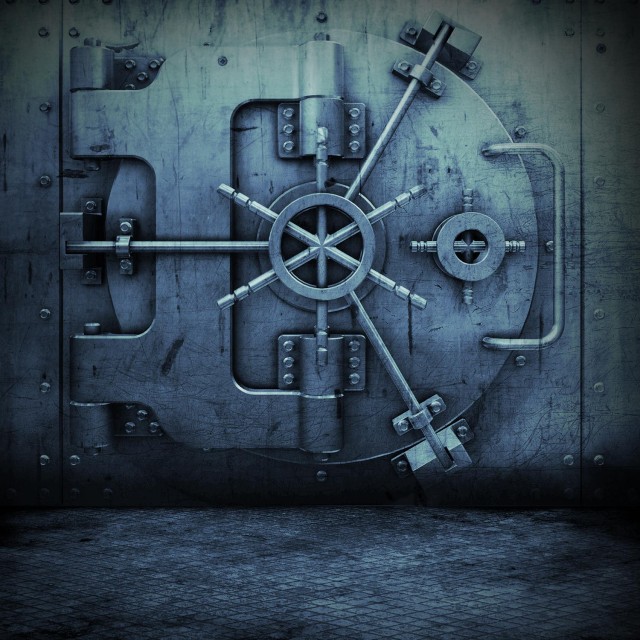 Sup people, just a quick update to apologise for the news section going down! Its all back up and running now except for the archives as i will be sorting them shortly, please be patient. Any queries regarding past updates please feel free to contact me. Thanks to all of you supporting the site constantly especially those of you have taken time and money to pre-order "Westcoast Unified Volume 1." This is a mixtape for you, the fans. Alot of hard work, time and money has been invested to bring you this release and i hope you all appreciate the effort that Nima & Yash have put in on behalf of dubcnn. The only way this release can succeed and lead the way for many more releases to help support and promote the westcoast is for all of you fans out there to purchase the album!
The mixtape is available to order now from both the dubcnn store and our Paypal Purchase page. The CD is only $8.99, if you still need convincing make sure you check out the Westcoast Unified Volume 1 (Sampler)!
Once again, thank you for your continued support!