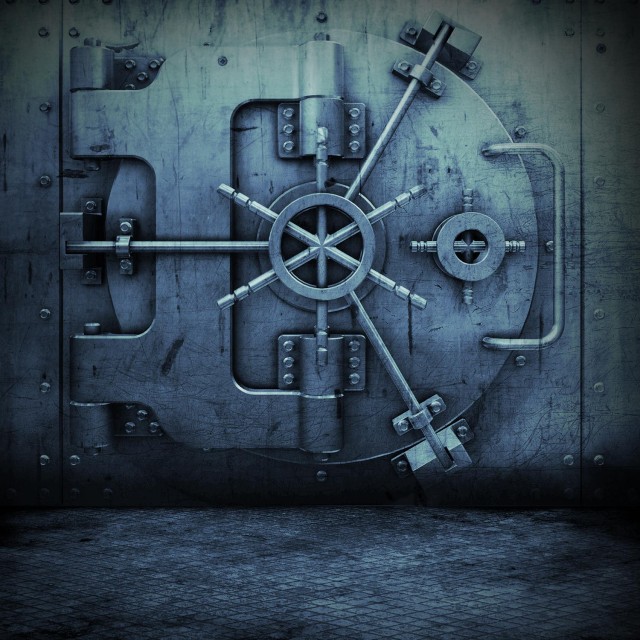 The rumours about Bizzie Bone signing to B2K's lable is NOT TRUE.
Infact he just recorded a diss track with Kenny McCloud (produced on "Creepin On Ah Come Up" album etc)
I'll let Bizzy tell yall what he feels about that whole rumour. Click Here.
Lookout for that diss song to premiere EXCLUSIVELY on DUBCNN REAL SOON.
And lookout for our Exclusive Interview With Bizzy Bone.
He poured out his heart about alot of things that yall prolly don't know about so believe me you don't wanna miss out on this amazing interview.