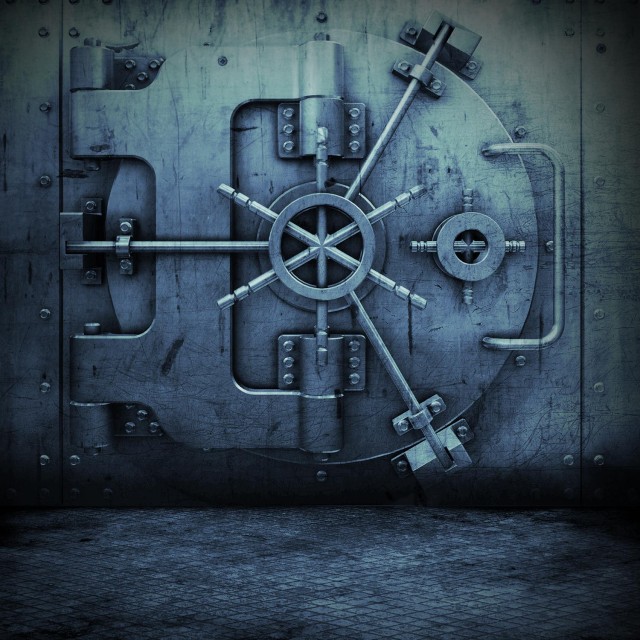 Going down tonight, May 5th 2004, at the Knitting Factory in Hollywood, is the F.I.L.T.H.E.E.E. Immigrants album release party. Dubcnn will be in the house for this event. On top of their album dropping, today is Cinco De Mayo, yet another reason to celebrate. Performing with FI tonight is the L.A. Underground Legend, 2Mex. The host for tonight is 100.3 The Beat's Eric Cubichi. DJ's for the night are Power 106's C-Minus, Vice and Felli Fel. This event not only boasts a great line up, but is also based on donations. If you decide you wanna contribute, you can, if not, that's fine, as well.
7021 Hollywood Blvd.
1 Block EAST of La Brea.
Here's the flyer
I hope you all peep this out.