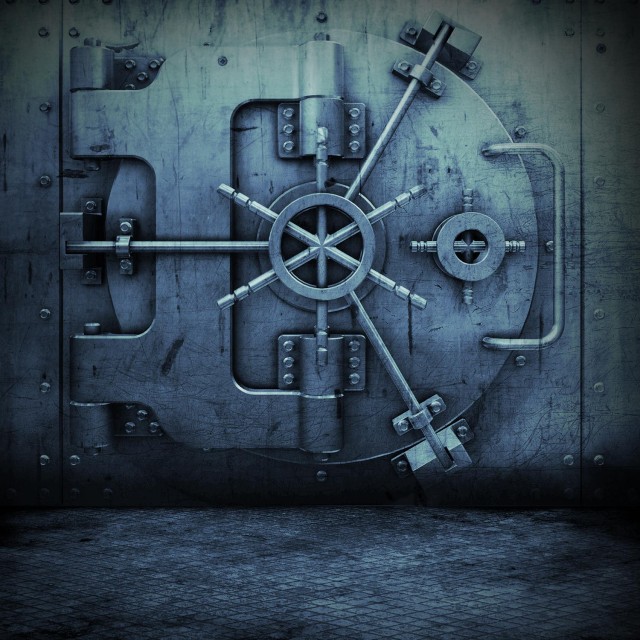 What's up ya'll. While the new Bad Azz album "Executive Decisionz"just doesn't seem to stop getting pushed back (according to CDUniverse.com, the new Release date in July 17th…), we have a new song from it for ya'll to peep out.
It's called "Round N Round", produced by Soopafly and features Latoya Williams on the hook. Check it out by clicking below:
Bad Azz – Round N Round ft. Latoya Williams.
Also while you're waiting on the new Bad Azz album don't forget he's hosting our new CD "West Coast Unified Vol. 1" so to get some new material from Mr. Bad right away, order the CD by clicking on the pic on top of the site.