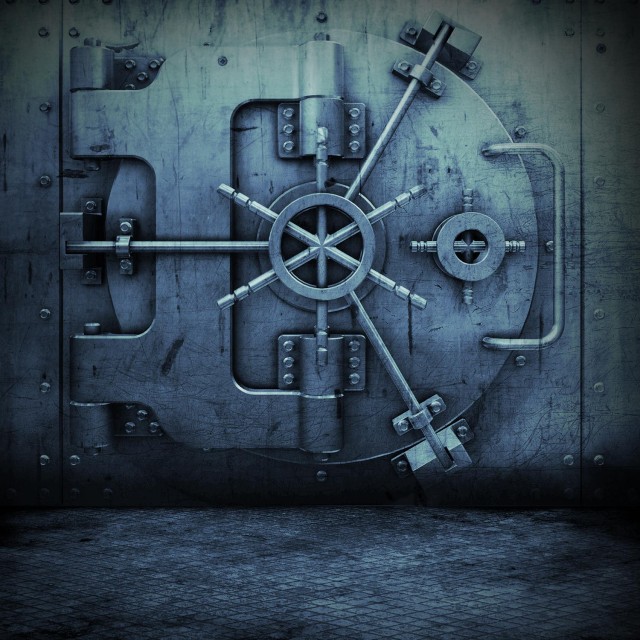 Los Angeles, CA- Lawyers for the hip hop artist Ras Kass, (John Austin), filed a civil complaint in the Los Angeles County Superior Court against Priority Records today. The music industryメs common practice of binding recording artists into contracts for an extended period of time is being specifically attacked by the complaint.
Ras Kass, who has been signed to Priority since 1995, is demanding that he be released from his recording contract based on specific acts of breach by Priority Records, Capitol Records and EMI and intentional and malicious misrepresentations made by Priority Records, as well as Priority Records executives Wendy Goldstein and Andrew Shack. In the past, Ras Kass has formally and informally sought release from the label based on specific provisions in his contract, which allow him to do so; still Priority Records has refused to release him.
The civil complaint alleges the following causes of action: 1) Declaratory Relief Re Labor Code Section 2855(b); 2) Unfair Competition; 3) Restraint of Trade; 4) Rescission of Agreement; 5) Breach of Contract; 6) Breach of the Implied Covenant of Good Faith and Fair Dealing; 7) Intentional Interference with Prospective Economic Advantage; 8) Negligent Interference with Business Relationships; and 9) Intentional Infliction of Emotional Distress and alleges damages in excess of five million dollars.
Courtney Love, 311, Metallica, Prince and others have filed similar civil complaints challenging record labels over contract terms. Courtney Love had particularly similar issues when Universal failed to promote her album and held her to her contract for more than 7 years. Loveメs case settled in late 2003.
In 1995, Ras Kass signed onto Priority with goals of using his craft to teach people about religion, politics and his art. To date Ras Kass has had only two albums officially released. Priority never released the anticipated Van Gogh and/or Goldyn Chyld albums. Critics from The Source Magazine described his debut album Soul On Ice (1996), as モspectacular.ヤ Rolling Stone magazine gave it 4-1/2 stars. His second album, Rasassination (1998) received similar reviews. Rahiem Shabazz, writer and critic claims モRasassination is a testament of true hip-hop.ヤ Over 3,000 Internet based fans have signed an on-line petition in order to モFree Ras Kassヤ. The list was presented to the label in 2002, but was never taken seriously.
Ras Kassメ career has the support of many industry professionals. Hip Hop artist and host of MTVメs Pimp My Ride, Xzibit, stated that モRas Kass is THE SPITTER; I respect him as an artist, and he takes Hip-Hop and music seriously. His skill and his talent come from a genuine place. The West Coast is waiting to hear something that explosive.ヤ
Hip Hop pioneer, KRS-1 had this to say モFirst of all Ras Kass is my man. All 25,000 members of the Temple Of Hip Hop are down with Ras Kass. Heメs the only MC to give me, KRS-1 a run for my money!ヤ
Other artists/producers who have supported his talent, and have worked with Ras Kass, are Eminem, Dr. Dre, Busta Rhymes, Twista, David Banner, Pharoahe Monch, Mos Def and many many more. Multi Platinum producer, Mike City claims モI just want Ras to make music and be able to provide for his family. Heメs one of the best rappers out!ヤ
Supporters also include former VP executive at Priority/Capitol, Mr. Dave Weiner. He recently stated that モRas Kass is one of the best MCメs on the West Coast, and in the world. Itメs a shame that Ras Kass hasnメt been given the opportunity to present his talent to the masses. Compared to the talent that is getting support from the major label systems in place today, none of them can stand up to Ras Kassメ talent.ヤ
Former manager and Founder of Rap Coalition, Wendy Day stands behind what Ras Kass is doing and said, モI am happy to hear Ras Kass taking back control of his life and career by refusing to be bullied anymore by Priority Records. The artist has been the underdog in this industry for far too long and it is about time that an artist held their label accountable for damages in a court of law. I stand in solidarity with Ras Kass and support his efforts to regain his freedom from this Goliath!"
EMI/Capitol is a major record label and home to such artists as Coldplay, Radiohead, The Vines, Chingy, and Snoop Dogg. Over a course of 9 years, Priority has only distributed two of four Ras Kass albums and failed to promote either properly, with promises of much more. Lack of promotion and marketing on Priorityメs behalf, left Ras Kass no choice but to seek other means. モI want what is fair; all I want is to create great music, have the proper team behind me, and be the artist that I am. I am prepared to do what it takes in order to be released from this ugly situation.ヤ