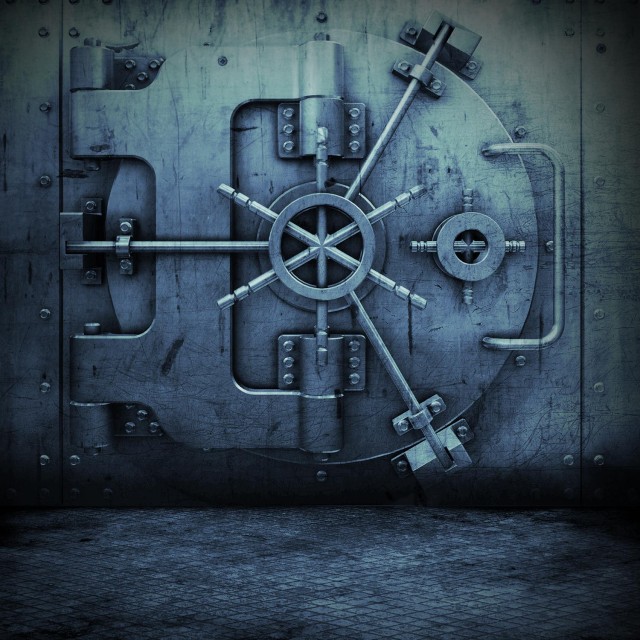 Today is the last day to register for the LRC at 75 bucks. The price rises after today, so don't forget. The Conference is STILL going down. July 28th-30th in San Diego, CA at the Handerly Hotel. Just in case you're still not aware of this major event, here's what the LRC had to say about it:
"The First Annual Latin Rap Conference is being brought to you by the newly formed LRC Committee. We are a group of industry professionals who feel it is time to step forward and take control of our industry. Our goal is to catapult the strong Latin Rap industry into the forefront of the national media. The First Annual Latin Rap Conference will be the singular networking event in this industry, attracting professionals from over 60 different companies. With its high concentration of artists, labels and industry professionals, LRC will be one of the most publicized events in the Latin Rap business. Every aspect of the industry will be represented including the top innovators, artists, DJs, producers, radio and video programmers, retailers, distributors and many more. There will be nothing else like it."
I'm gonna be apart of the 4th Seminar which will cover Marketing and the Internet. That's going down on the second day at 1pm. Already confirmed to be there: Sick Jacken, Dope House Records, Baby Bash, Kemo The Blaxican, Delinquent Habits, JayTee of N2Deep, Don Cisco, Low Profile Records, Playa Rae, Knightowl, Power 106, 100.3 The Beat, Universal Records, Columbia Records, Immortal Technique, Lil' Rob, Frost, Frankie J and so many more. This is OUR chance to improve and progress Latin Hip Hop. Latinos STAND THE FUCK UP.