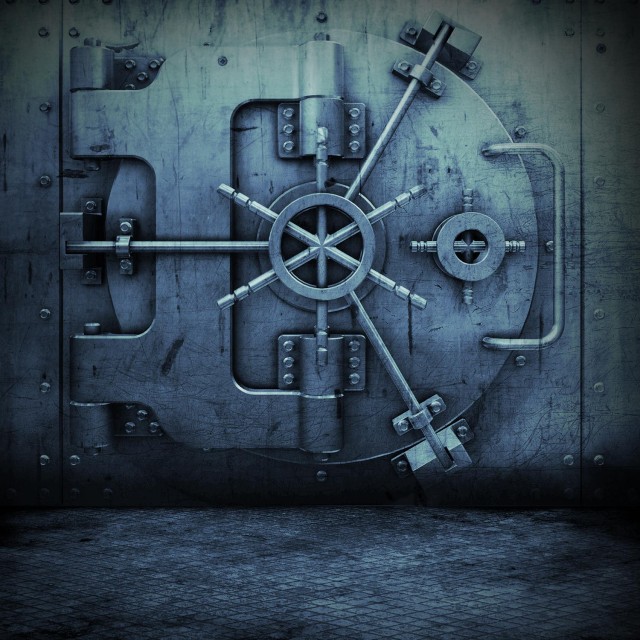 It's time for some hot new cats to take over the game, isn't it?? Well J Steez, straight outta South Gate, CA, is havin' his shot soon. He's set to release his debut album "Up 4 Da Crown". The production was handled entirely by himself, and he has some hot features on there by the likes of Suga Free, Bad Azz, 40 Glocc, W.S. Bug, Weasel Loc and many more.
J Steez is also part of the production crew of the upcoming "Konnektid Vol. 2" produced which involves Suga Free, Big Saccs and more, and he's getting some production done for DJ Quik's nephew Ina Redd.
Steez is gonna have a release party for the album on October 21st with many special guests, we gonna have the flyer for the event up here soon.
Look for more news and audio from J Steez up here soon, stay tuned!