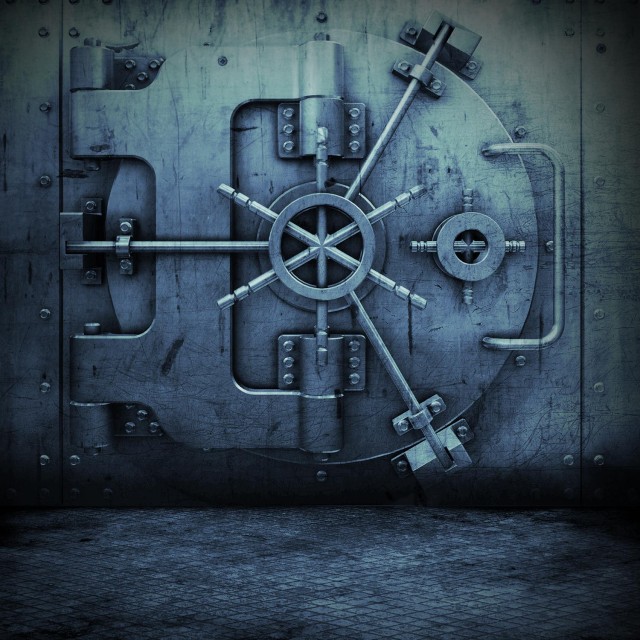 Friday October 1st found the Malibu Inn being invaded by the Project Blowed and other West Coast Underground acts. Big shouts to Brian Lewis & Juda Starr for putting on the show. Thanks for lacing your boy with some VIP acess. I got you on anything you need homie. Now, back to the show.
I showed up with LatinaBeatz(from this site, with her fine ass. LOL.) and her cousin, about half way into the first set. The first group up was 7th Sign. Seen them before, real dope group. Didn't get any pics though. They are actually a 7-8 person squad, including a drummer, but this night they only had 5 people. Not sure why. Nonetheless, I suggest peeping them out here. Preview their album on CDBaby.com. Their emcees are very powerful and don't follow that usual Compton sound. Very dope group who are yet to get the attention they deserve. They have a singer, a Reggaeton artist, male emcees, female emcees, the works. A real eclectic group with a real crazy sound and great message. Now, they're not on some preachy shit, but they're socially concious, and all of them can spit it hot. Watch for more on them here in the coming weeks. On to the next act.
Hailing from the Northside of Long Beach is the Project Blowedians Da Mon Star Mob. I've also brought them up before on the site during a few of my reviews, these cats are SERIOUS. Skarekrow on the beats, and let me tell you, this boy is a problem. He's got some of the illest beats I've heard in a minute. Jul Unique, L-Swift & Onslaught are very dope emcees, I might add, as well. They all have mad energy and spit heat for the streets and the clubs. I got a couple videos of their performance so you can see for yourself. I'll be dropping that in the coming time. I'm for sure gonna bring a lot more info on this group. They're being slept on, but it's time to change all that. They got an album dropping and another one coming sooner than you think. Check out their official website.
Next up, more Blowed members, Customer Service. This is an 8 man squad, but they only had 6 members with them. They all looked rather young, but all controlled the mic well. This group is truely breaking down the color lines, so to say, we find in Hip Hop today. They got cats of all colors and creeds and cultures in their group. I had heard their name before, but I've never seen them. I enjoyed their set. They have fun with Hip Hop, but keep it in it's purest form. But, if you're a close minded person who only wants gangsta shit, they may not be for you. Anyway, the entire crew has some real good energy. I enjoyed their set. I'll also be bringing info on them. If you don't frequent the Project Blowed events on Thursdays, you can keep up with the crew on their Official site or their page on Myspace also. Look for a video of some of their perfomance coming soon.
Now don't sleep on this next emcee. He's one of THE illest on the West Coast, hell, he's one of the illest in all of Hip Hop. I don't give a fuck, I'm big uppin' him like that. Trenseta is NOT for play. On the mic he's a beast. He's cocky, but he backs it up. He has witty punchlines, but DO NOT confuse him for a punchline emcee. Tren comes with depth, real lyrics and a great live show. On stage, he's no different that he is on CD. Anyone who heard his Uncut Vol. 1 mixtape will know what I mean. Unfortunately, my camera started acting up during his performance, I was only able to get a few pictures and the video cut off. Not to worry, I'll be bringing the scoop on Tren and his Urban Legendz crew, soon.
Planet Asia. What else is there to say? A Legend. An amazing emcee. One of the greats out here. His live show is a must see. He comes out solo. No hype man, which is a major plus. He gets the crowd very hype. He performed some old cuts and did a lot of new shit. He even treated us to a cut off his up coming Mixtape. It was tight as hell. I got it on tape and I'll be bringing that exclusively to ya'll here. Also, during his set, Asia pointed out legendary Hip Hop producer Battlecat(shouts to BC!) in the crowd. He mentioned that he and Cat will be collabing, so be on the look for that. It's gonna be major. One of the illest producers with one of the illest emcees, can't wait. Also, don't forget, As is doing a full album with Evidence of Dilated Peoples. He's working hard, so support the man damn it!
To close the show, you had the leader of the Project Blowed, Aceyalone. As always he puts on a great show, going through classics and new material. Just as with the rest of the acts, I got some video of his performance. You'll just have to keep checking back for that. It's gonna be off the hook. Ace ended his set by bringing up a bunch of emcees who performed and they all started freestyling, in classic Project Blowed fashion. Cats from Customer Service and other Blowedians like Non-Stop went up and busted. Even Planet Asia joined in on the fun. Great way to end a great show. I'll be keeping ya'll informed on the Blowed as well, too. All the artists.
Here are some pictures to keep you occupied until I get the videos ready.