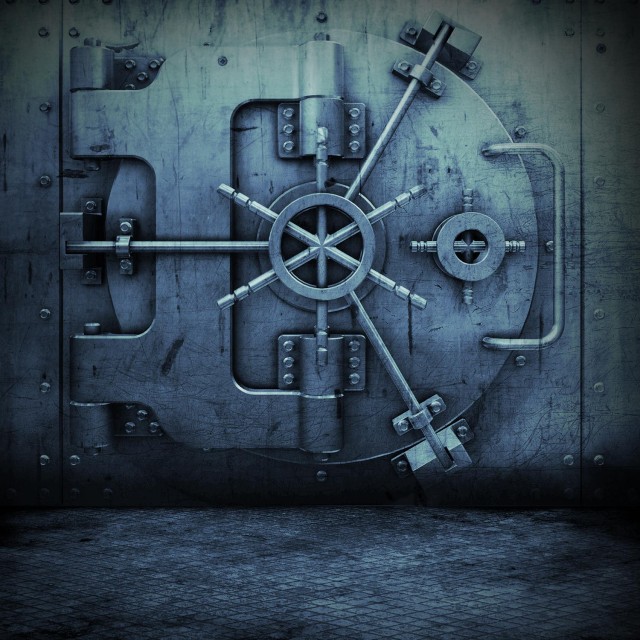 All of you established, underground, independent, up and coming, but most importantly, DOPE artists: If you're interested in doing shows at the Vault 350 in Long Beach, this is a must read. Juda Starr Ent. is getting together Hip Hop shows at this location, which has hosted shows, for the likes of Too Short, Digital Underground, and MANY more and will soon have shows from KRS-One, Bone Thugs and others to it's name. A good Hip Hop crowd is always in attendance. The spot it's self is spacious, has many bars, a big stage and a huge floor. I'd compare it to a House Of Blues set up and is in a great location in Long Beach, on Pine Ave. near all the clubs. If this interests you in anyway, please contact Juda at (562) 239-1178 or (562) 590-5566. You can E-Mail him at: billionforce@yahoo.com or Juda@vault350.com. as well. It don't matter where you're from, if you want to perform, just hit him up. This is a great oppurtunity for many artists out there, don't let this chance slip away.
Check the Vault 350's site for info on the location.
For info on Juda and what he's done click here.