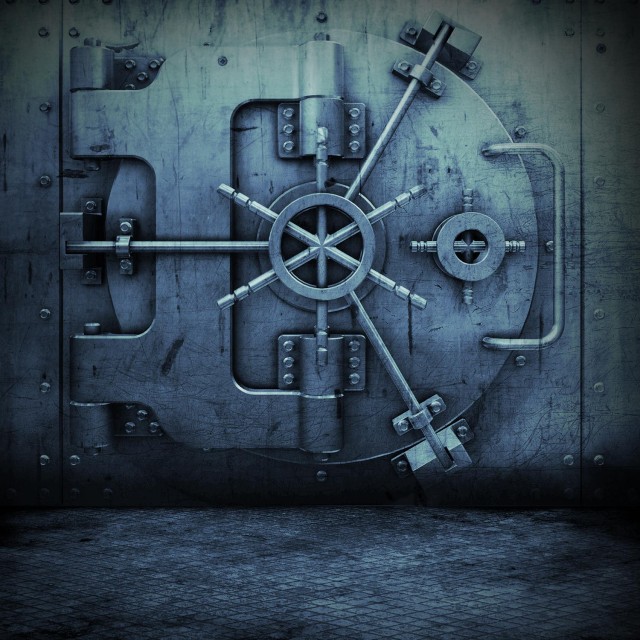 That's right the official Forum is now up on DRESTA.COM.

Headover to the forum by CLICKING HERE and talk to Dresta and The Younghoggs.
Special thanks to my boy Nino of xscinc.
The Younghoggs are going on a promotional tour day after thanksgiving.They will start from New York and drive all the way back to cali hittin different radio stations passing out their new mixtape.
Check back for the Younghoggs Video interview later tonite.