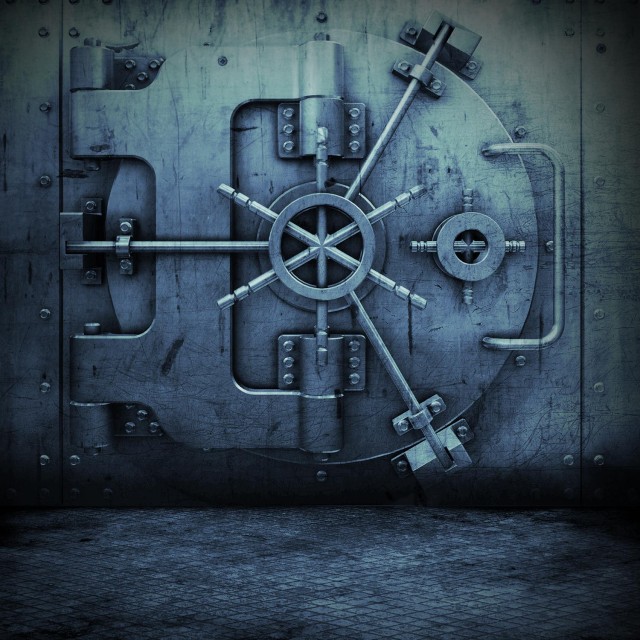 The homies DJ Warrior and DJ Hideo from the infamous Cali Untouchable DJ crew have gotten together to officially release the Crooked I mixtape "Young Boss" which was released on the internet a few months ago.
The mixtape was mixed, an intro was added, along with new covers. You can order it now by heading over to their store.
See the back cover here and click on the thumbnail to view the front in full size.
DJ Warrior was also plugged on MTV.com this week, on Mixtape Monday: The Second Half Report. Check it out here. Here is the article:
"arrior: There's not too many holding it down for Cali like DJ Warrior is. Not only does he shed light on the West Coast staples like Snoop, Kurupt, Game and Daz Dillinger, but he's also letting some of the lesser known acts get some shine."
Lookout for much more coming from DJ Warrior & The Cali Untouchable Crew.