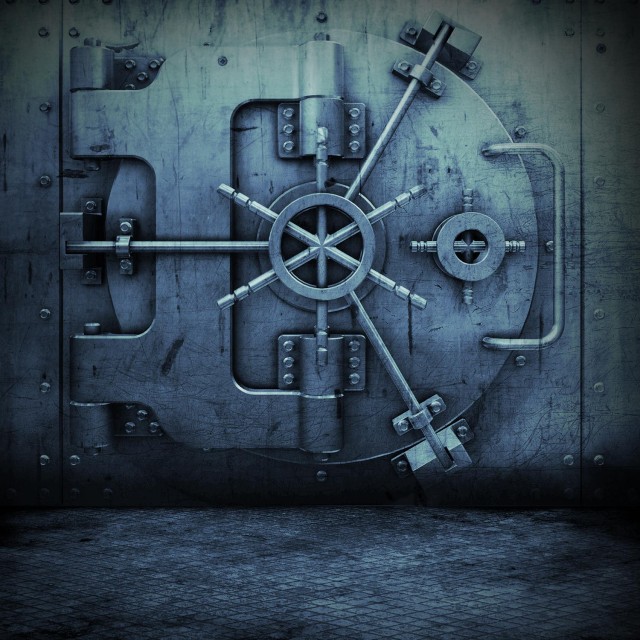 Awwww shit! And another one! This time we hooked up with the one and only Crooked I! I broke up the interview in two parts because it's so long.
Click here to check out Part 1 of the interview now!
In part 1, he basically broke down everything, from his record label, his deal at Treacherous/Universal, him and Suge, when they last talked, his feelings about him, when it's all gonna be solved, his view on the Vibe Awards incident, his relation to Eastwood, Kurupt, Darren Vegas, Jim Gettum, etc. Spoke on the Las Vegas Bad Azz incident and how him and Bad hooked back up and are recording a group album with Techniec and Lil Style, when that is dropping and who they working with and more, his Young Boss mixtape and its re-release, aswell as his new Young Boss Vol.2 mixtape.
Look for part two next week, where he spoke on his current mindstate, him hooking up with the Game, sitution between him and Daz, the new 2Pac album, , his upcoming Vol. 2 mixtape, his new album Mama's Boy Got A Loaded Gun, his recording process, producers, guests… Who he'd like to work with, his feelings on the rap game, the support his fans have been showing him despite no album dropping, and much more………..
Enjoy!!!!