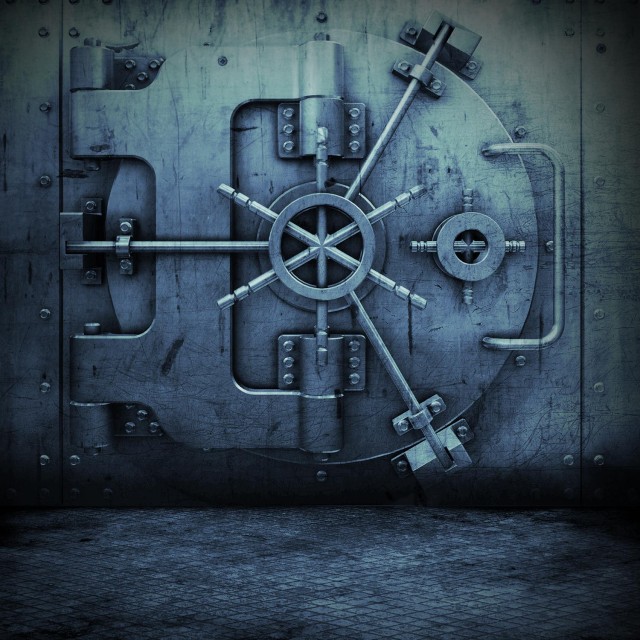 Oh shit! Some REAL heat right here, courtesy of the homie Deesta and the producer Raw Steel. If ya'll missed the update I had about Jayo Felony's remix to "True'd Up", go down a few posts and read up about Raw Steel.
Raw has produced for many different artists, MC Eiht being one of them. He allowed us here at Dubcnn to release two songs to ya'll out there for your listening pleasure. Make sure to download them both below, they're super hot, MC Eiht at his finest!
MC Eiht – Underground
MC Eiht – Can't Hang Wit Us
Enjoy, and stay tuned for more heat from Raw Steel soon!