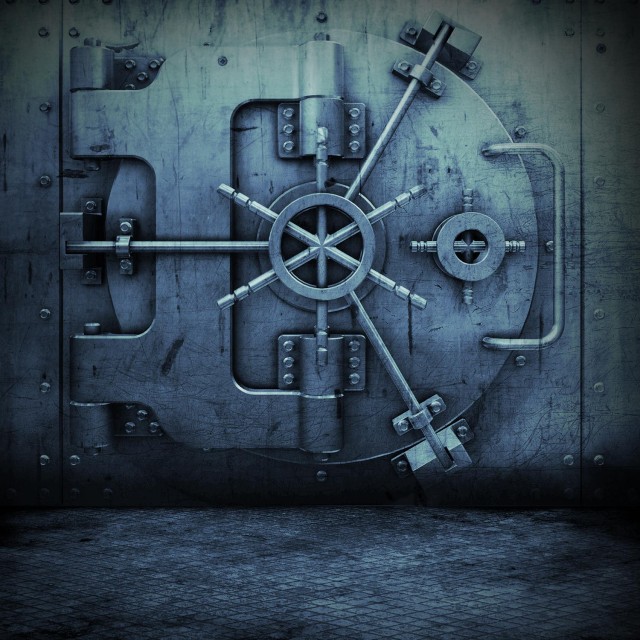 Wow, after weeks and weeks of speculation about this apparent beef between 50 Cent and The Game, and 50 taking sublminal shots at Game in various interviews, it looks like the situation finally escalated.
According to many different internet forums, 50 is on 105.1 radio in New York right now talking about The Game. Here is a post by "Money In Da Bank" from the SOHH.com Forums:
"It's true, heard Power 105.1 with Ed Lover, and he had 50, Yayo & Olivia as guests. What 50 said was that Game is not with the group no more, because after coming back from overseas, he came back as a different person with a different attitude. 50 was talkin' how Game was more focused on dissin' Bleek and Jay and not focused on the label. 50 even admitted that Game is a rapper, not a songwriter (hint: 50 wrote his lyrics) and also gave him the cuts for Westside Story, How We Do, Higher, & Hate It or Love It. Ed asked 50, "So what happened, you and Game are in a shoving contest?" 50 responds, "He's the one who put his elbows out first. You know why Game sells? 'Cause they all knew that 50 Cent would be on the album. I won't be affiliated with him no more. His next album will probably sell 500 k cause of me. I gave him the ball and he ran with it, and now he ain't down with us."
Here is another post:
"when ed lover asked him what the situation is with game, and how is he as far as g-unit goes and 50 responed " he's across the street, around the corner, also said that he;s done as far as g-unit and that there will be no mending between them,,,he went on to say that the game is too inconsistent, he spoke about how he started beef with joe budden and then took pics with him @ a club in nyc…same situation with memph in miami..he said he say;s things and then ends up taking them back… so it looks like 2005 is gonna be a Big and messy year in HipHop..cant wait to seee what happens"
50 even went as far as saying that if Dr. Dre sides with Game instead of siding with him in this, he would drop a double album, fullfil his contract, and cut all ties with Interscope!
Apparently, The Game is now simoultaneously on Hot 97 talking to Angie Martinez about the situation. If anybody was able to record the show and has audio of any of the interview, please email me.
It will be interesting to see Dr. Dre's take on all this. Stay tuned!