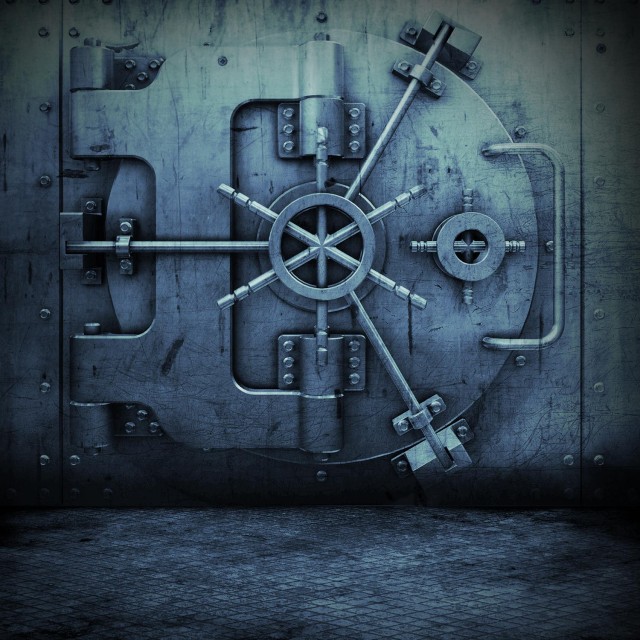 This is another.. DubCNN… exclusive! The song we brought you earlier as "California Anthem" is actually called "Deformed Pretty Boys". I have the pleasure to let you download the song now in high quality MP3. Yes sir! Fuck that radio rip, download this shit and bump it in your car, let everybody hear you blastin' that Ras Kass shit!
Da Riffs came with a banging hard hitting beat, and Ras opts for a slower flow, and the hook is catchy too. The song "California Anthem" fit it too, but it's "Deformed Pretty Boys" people, check it out below:
-=| Ras Kass – Deformed Pretty Boys |=-
Ras Kass about to do it big, stay tuned!