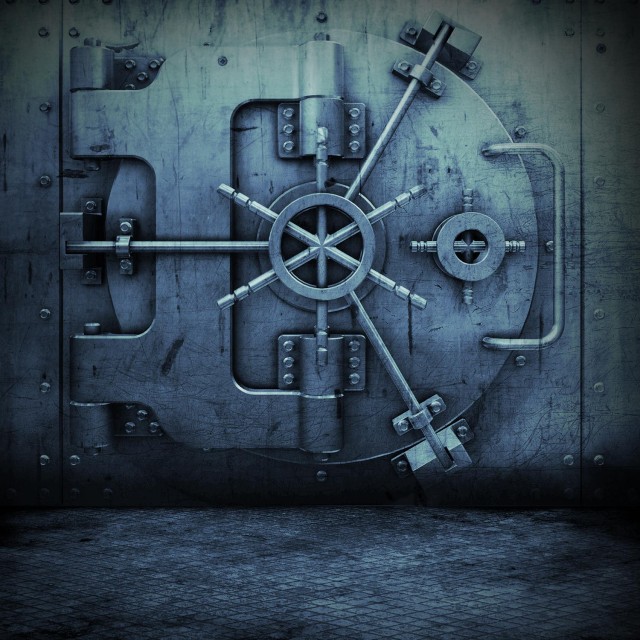 Once again back… It's the INCREDIBLE! As usual, DubCNN is hittin' ya'll with Exclusive news, Audio, the works! What else can you expect from your Number 1 Hip Hop News Source?
Ya'll know L.A.'s Mixtape King DJ Warrior doesn't stop blessing the world with his work!! Today he sent DubCNN Snippets of the Cali Untouchable Radio Pt. 5 Mixtape which features Kurupt, Roscoe and Y.A. and was Mixed by DJ Warrior & DJ Strong of the Cali Untouchable DJs! This tape also features Riflemen member Jayo Felony, Bay Boss Yukmouth, as well as Gail Gotti.
If you haven't copped this yet, hopefully these Snippets will influence you. Below, in the tracklisting, you'll find the Snippets in MP3 format. If you enjoy em, don't forget to cop the tape! The link is at the bottom of the update!
Tracklisting:
1. HipHopWest.com Intro

1. 2. Roscoe Escapes Death
3. 4. Roscoe/Y.A - End Of The Road (Y.A Mix)
5. Tri/Y.A – Y Ta The O Ta The U.N.G.
6. Roscoe/Tri/Y.A – Two Up Two Down "Y.A"
7. Kurupt on Y.G
8. Kurupt/Roscoe/Tri/Y.A – I Dont Like Nobody
9. Kurupt/Tri/Y.A – GangBang
10. Tri/Y.A – Where Dem Gangstas Bang
11. Roscoe/Tri/Y.A – Anterazh Kustapo
12. Roscoe/Tri/Y.A – Breath
13. Roscoe Speaks On Y.A
4. 14. Kurupt/Tri/Y.G - 10 Years
5. 15. Kurupt/Roscoe/Bullet - Get Used To Me
6. 16. Kurupt/Roscoe - Hood In Yo Life
17. Kurupt Live From Philly
18. Kurupt – I Did't Change
19. Kurupt/Roscoe/Tri/Y.A – Y.A
7. 20. Kurupt/Yukmouth/Jayo Felony - Keep It Gangsta
21. Kurupt/Roscoe/Tri/Y.A – Paragraphs Of Pleasure
8. 22. Kurupt/Roscoe/Gail Gotti - Don't Ask Me For Shit
9. 23. Y.A - Hit'em Till It Hurts (Off Upcoming Y.A LP!!)
24. Kurupt YounGotti.com Outro
25. DJStrong.com DJWarrior.biz Outro
26. Bonus Y.A Track – We Ride Daytons
Cop it at HipHopWest.com
Enjoy!