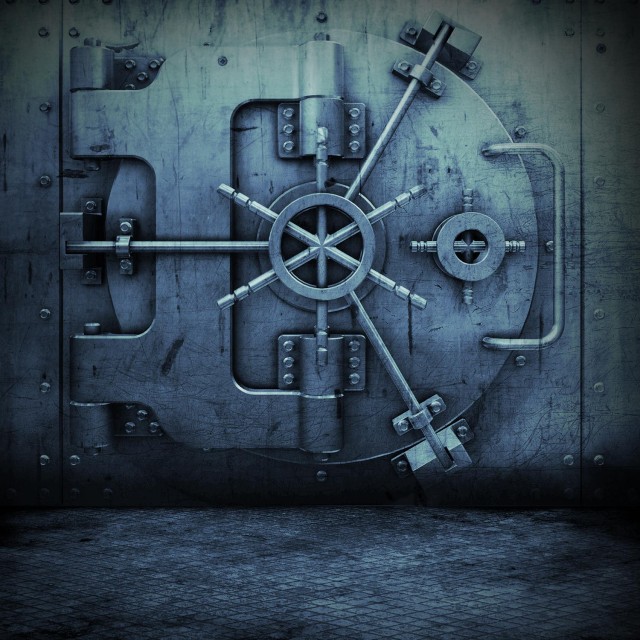 Dubcnn is back at it again! Today we bring you, courtesy of Dubcnn.com and DJ Warrior himself, The Longest Yard Soundtrack Mixtape for FREE download. It's Hosted by Mississippi native David Banner and features songs from Eminem, Nelly, W.C., Lil' Wayne, Chamillionaire, Akon, T.I., Trilville and others. DJ Warrior doing big, as usual, with this Mixtape.
It may not be completely West Coast, but it never hurts to broaden your Hip Hop Horizon's. Included in the download is the Front and Back (Tracklist) Covers of the Mixtape. Just case you're aprehensive about this, though you shouldn't be, here's the Tracklisting so you can see what you're getting first!
1. David Banner HipHopWest.com Intro
2. DJ Warrior Intro
3. Nelly/Jung Tru/King Jacob – Errtime
4. Trillville – Infiltrate
5. W.C./Nelly – Whip Yo Ass
6. Lil Wayne – Shorty Bounce
7. Chamillionaire/David Banner – Talking That Talk
8. Ali/Gipp – Let 'Em Fight
9. 216 – You Should Know
10. Akon/Blewz – So Fly
11. Murphy Lee/King Jacob/Prentiss Church – Stomp
12. T.I. – Bounce Like This
13. Taylor Made/Nelly – Datz On My Mama
14. D12/Eminem – My Ballz
15. DJWarrior.biz Outro
Here is the Mixtape!
DJ Warrior Presnts The Longest Yard Soundtrack Mixtape Co-Hosted by David Banner
Download, Burn it, Bump it. Remember where you got it! Thanks to DJ Warrior!
It doesn't stop here with the news from Warrior!!!
Monday May 30th, 2005 It's going down at Club Pearl (Located 665 N. Robertson Blvd. Hollywood, CA 90069). Doors open at 9pm and is 21+ event for Memorial Weekend Finale. Official UCLA Festival After Party! Info: 310.358.9191. DJ Warrior (L.A.'s Mixtape King) doin his thang! Cali Untouchable DJs!