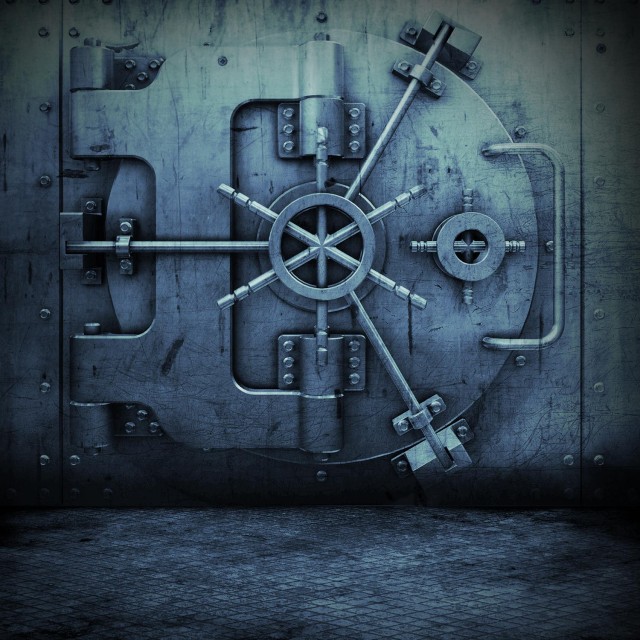 The homies over at indastreets.net just updated their site with some Spider Loc news. Apparently the G-Unit rapper recently got into an altercation wit the Bay Area's Yukmouth. Check out the news release below for more details:
"inDAstreets.net "Word From DA Streets" – 6/01/2005 "This just in! Straight from DA Streets. Last night at Club Chi's in Hollywood Yuk's Mouth (no pun intended) appearentlty caught up to him when Spider Loc (the newest member of 50Cents Group G-Unit) Greeted him in the club with a old fashioned Fist Fight & and Chain Snatching. It appears after all of Yuk's tough talking on Mixtapes & records He was confronted, and his entourage of killaz didnt seem to materialize. Witness to this event include many of Hollywoods/ Music Business Elite including Alex Thomas, Suge Knight, Rapper Vietnom, and others. We will (inDAstreets.net) shortly have a picture of Spider with Yukmouths Chain for your viewing pleasure. Yukmouth was also said to call Spider this morning and apologize to him and all of G-unit for all of the disses and offered Spider Loc $1500 to get his chain back. In My opinion Yuk should have came to the West Coast Peace Conference and stopped coming with all them diss tracks. OUTRO — copyright 2005 inDAstreets.net
If you missed our in-depth interview with Spider Loc from last month, click here to check it out now.