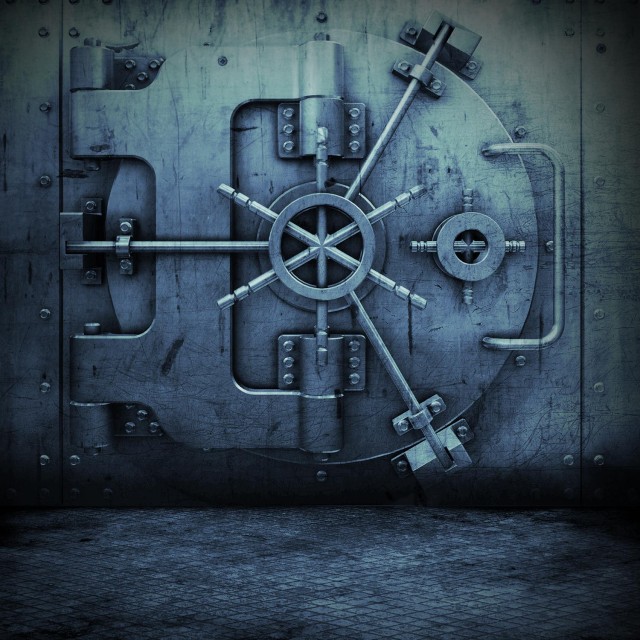 DJ Warrior and DJ Fatal of the Cali Untouchable DJ's are hitting the Club's this time around with their latest Mixtape "CU Hitz." The Mixtape itself is dedicated to Justo Faison.
With tracks from 50 Cent, Baby Bash, Akon, DJ Quik, B-Real, Crooked I, Bobby Valentino, Syleena Johnson, R.Kelly, Fabolous, Fat Joe, Nelly, Bishop Lamont, Tyrese, SunN.Y, Royce Da 5'9, Ray J, Brooke Valentine, Jermaine Dupri, 2Pac, Q-Tip and many others; this is sure to be the Party starter of the Summer.
For just a little taste of what you can expect, peep the intro in the tracklist below.
Tracklisting:
1.
1. R.I.P. Justo Mixtapes ..1 Fan - Intro
2. Crooked I HipHopWest.com – Boom Boom Clap
3. DJ Quik Feat. B-Real – Fandango
4. Amerie Feat. Royce Da 5'9″/ Eve – 1 Thing Remix
5. 50 Cent – Just A Lil Bit
6. Baby Bash Feat. Akon – Baby I'm Back
7. Ray J Feat. R. Kelly – Quit Actin
8. Royce Da 5'9″ Feat. Sara Stokes – Wet My Whistle
9. Jermaine Dupri Feat. Missy Elliot – Gotta Getcha
10. Daphne Rose – All I've Ever Wanted
11. Bobby Valentino – Tell Me
12. Brooke Valentine Feat. Miss B/ Da Brat/ Remy Martin – Girlfight Remix
13. Young Gunz Feat. 112 – Don't Keep Me Waiting
14. Mariah Carey Feat. Fat Joe – It's Like That (Scott Storch Mix)
15. Syleena Johnson Feat. R. Kelly/ Fabolous – Hypnotic
16. The Game Feat. E-40/ Bosko – She's Mine
17. Nick Cannon Feat. E-40/ Bosko – She's Mine
18. Sunn.Y. Feat. Jermaine Dupri/ Lex Dirty – Introduction
19. Bishop Lamont Feat. Tyrese Aka Black Ty – New West Order
20. Fat Joe Feat. Nelly – Get it Poppin
21. Trillville Feat. Cutty/ Lil Scrappy – Some Cut
22. 2Pac Feat. K-Ci and Jo-Jo – How Do You Want It
23. Beanie Sigel Feat. Snoop Dogg – Don't Stop
24. Stevie Wonder Feat. Q-Tip – So What The Fuss Remix
25. WC Feat. Nelly – Whip Your Ass
26. DJWarrior.biz Outro
Cop it here.