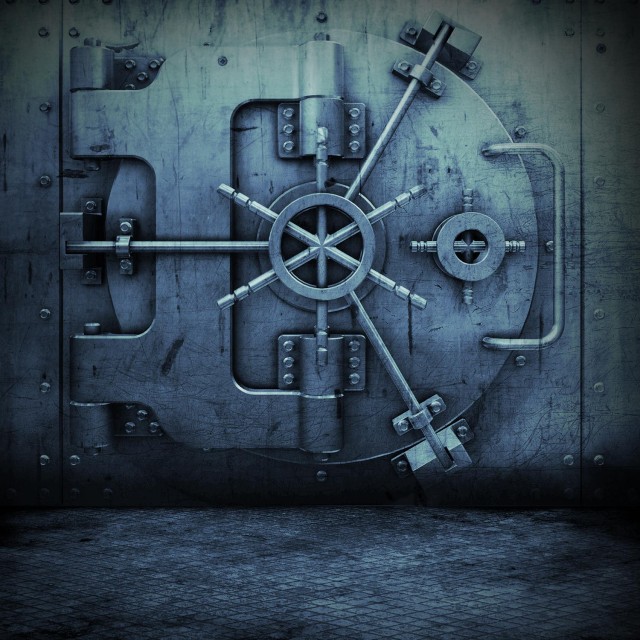 Back in the late 80's, Mellow Man Ace blazed the game with his blingual Classic hit "Mentirosa." A few years later, his brother, Sen Dog, along with B-Real and DJ Muggs revolutionized Hip Hop with their Dark sound and weed induced rhymes. Since then, Sen and Mellow have led very different careers.
Sen has went to bask in the success of Cypress Hill, as well as his ventures with rock group SX-10. Mellow has dropped a string on Independent albums and has continued doing shows on the regular. But now, Cypress is on the rocks themselves… Muggs is doing his Mash Up Radio thing very heavy, B-Real is doing the solo thing, as is Sen.
Now Senen and Ulpiano Reyes, better known as the Reyes Bros. are ready to drop their heat together as a duo. This is the first real album they've recorded together. Dropping on Sen's Latin Thug Records, their album is entitled "Ghetto Therapy." Sen and Mellow are bringing the heat and working with some of the hottest Producers in the game. Look for it around the first quarter of 06.
Staying ahead of the game, I spoke with Sen Dog and Mellow outside of a concert a little while ago. It was while they were mixing down the album. So some of the info, the release date and album title, can only be found on the front page and is not stated in the video. Nonetheless, listen to Sen Dog and Mellow Man Ace explain their upcoming album as they drop names like Warren G, Snoop Dogg, B-Real and Nate Dogg as contributers to the album:
Reyes Bros. Speak On Their New Album
Now, here's some snippets of songs from their up coming album:
2. Bulletproof Featuring B Real and Jay Killa
9. Traffic Featuring Supa Slip
Look for more on the Reyes Bros. here at DubCNN real soon! You know how we do it! The most exclusive and up to the minute news!