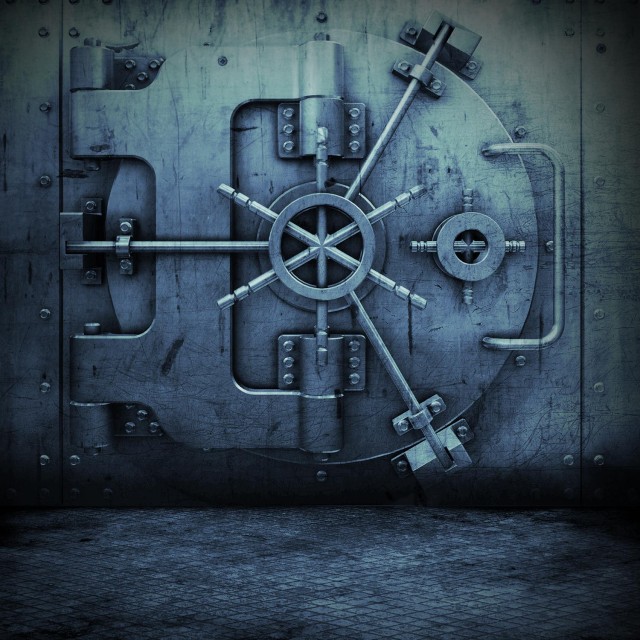 Ingelwoods Mack 10 is back with a new album! The Westside Connection rapper is set to release his new album "Hustler's Handbook" on September 27th, and it is set to feature the likes of WC, Ice Cube, Warren G, Nate Dogg amongst others.
You can check out the first single "I Like" featuring Nate Dogg below (thanks to Mauzip for the audio):
Mack 10 – I Like (Ft. Nate Dogg)
We will have more news on this release for you soon, stay tuned!