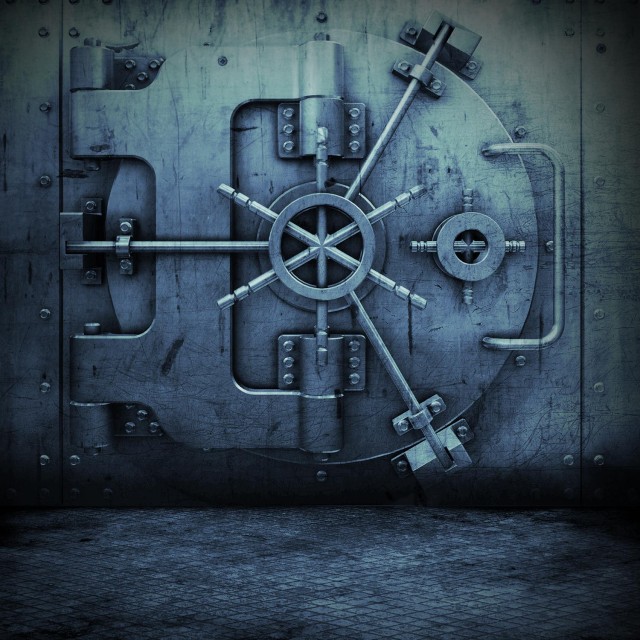 DJs WARRIOR + STRONG LISTED IN TOP 10 ON MTV MIXTAPE MONDAYS:
DJ WARRIOR / DJ STRONG: THE G-CODE Warrior and Strong took their lane
and ran with it, infusing the Cali mixtape circuit with incessant releases. The two have teamed up with such notables as Kurupt, the Outlawz and Xzibit for their Cali Untouchable Radio series and have also delved into reggaeton and mash-up rock-and-rap CDs as well.
CLICK LINK TO READ THE ARTICLE:
http://www.mtv.com/bands/m/mixtape_monday/mid_05/index2.jhtml
This is not the first mention on MTV for DJ Warrior or DJ Strong. Last year DJ Warrior was thrown up on MTV Mixtape Mondays twice for holding down his own and being listed as top 10 mixtape DJs worldwide. projects such as Cali Untouchable Radio 5 with Kurupt/Y.A, Palm Trees & Gangstas, Cali Untouchable Radio 4 with Crooked I, Ill Street Dues 2, Cali Untouchable Radio 3 with Game/Scipio, Outlaw Warriorz 1, Got Mixtapes Pt. 3, and War Vol. 1 have all been fetaured on MTV's Mixtape Mondays!
DJ Warrior / DJ Strong = Co-Founders of Cali Untouchable DJs
ALL CLUB/HOSTING BOOKINGS CONTACT:
http://www.stronghouserecords.com (866)754-6580
DJ Warrior in Tight Magazine…coming soon
DJ Strong/DJ Warrior/Kurupt – Cali Untouchable Radio Pt. 5 in Source Magazine…coming soon