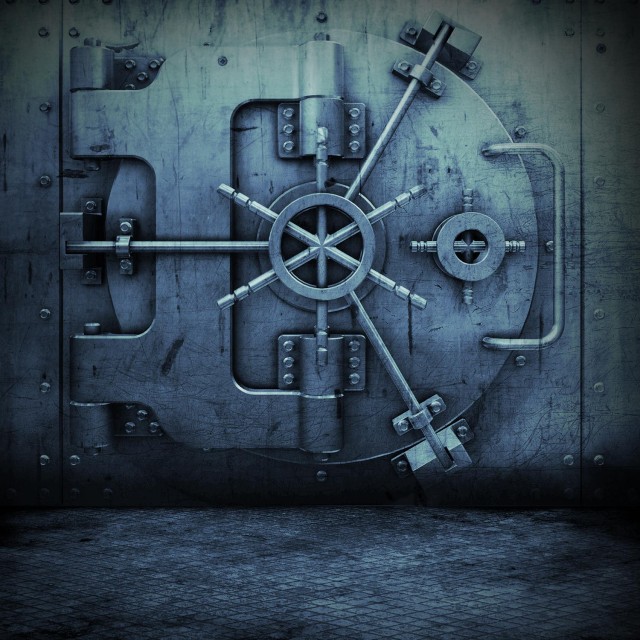 DJ Vlad brought you Hot In Here 1 to much accolade (even being named as a Top 10 DVD of 2005 by MTV). The DVD featured Fat Joe, Amerie, Justin Slayer, Mr. Marcus and many others.
But, he's back with the second installment. This time around, we get to follow A-Town slugger Young Jeezy as he cops a $375,000 Lamborghini. You get to see a never before seen Performance by Biggie at Brooklyn Park.
Also featured, Vida Guerra, Paul Wall & Mike Jones, Saigon, Pitbull & Jackie O and a special entrance into Uncle Luke's Bachelor Party. Not to mention the last Interview Cassidy conducted before getting locked up.
Click on the link to Preview The DVD.
Order it at DJVlad.com
Order Hot In Here 1 at the KingzRecords Online Store