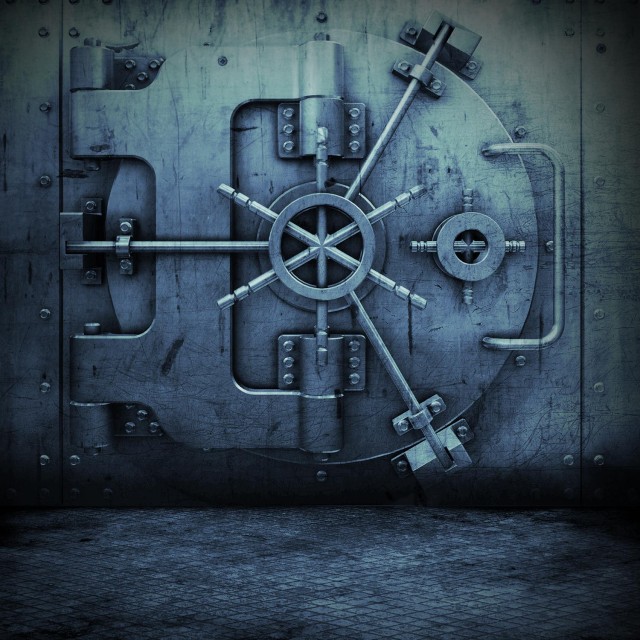 Big Shouts to Black Wall Street for hitting YOUR number one West Coast news source with this Exclusive news. Sony Urban Music along with Big Ego Entertainment has signed the newest star from the West Coast, G.Malone. The same man who found superstar The Game, Former Aftermath Music A&R Exec Mike Lynn, is behind this signing. Mike Lynn, who has his own label imprint through Sony Music, just inked the Watts native's 1.7 million dollar label deal. Sony and Mike Lynn were so impressed with the grimey Watts rapper that they not only signed him as an artist, but gave him his own label imprint Blu Division.
G.Maloneメs debut album The Beach Cruiser will be on Blu Division/Big Ego Entertainment/Sony Music Distribution. As stated earlier, Mike Lynn was the one who brought Multi Platinum rapper The Game to Dr. Dreメs Aftermath imprint, has now saw the same vision and the movement in G.Malone. He was so eager to sign the Watts emcee that he was willing to pony 1.7 million dollars for the deal and give G.Malone his own label imprint. G.Malone, who has been bubbling on the underground nationally, had label offers from Def Jam and The Gameメs own Black Wall Street, but decided Mike Lynn and Sony saw his vision clearly for his Blu Division Movement and how he plans to shakeup the rap game.
G.Malone, who is a Black Wall Street affiliate, is still managed by G-Ride and Big Fase 100 of the Black Wall Street. G.Maloneメs debut album The Beach Cruiser will be dropping in the 2nd quarter of 2006. He will be dropping the follow up to his smash mixtape White Lightning Sticks before the year is out. The Blu Division Movement is in full swing stay tuned.