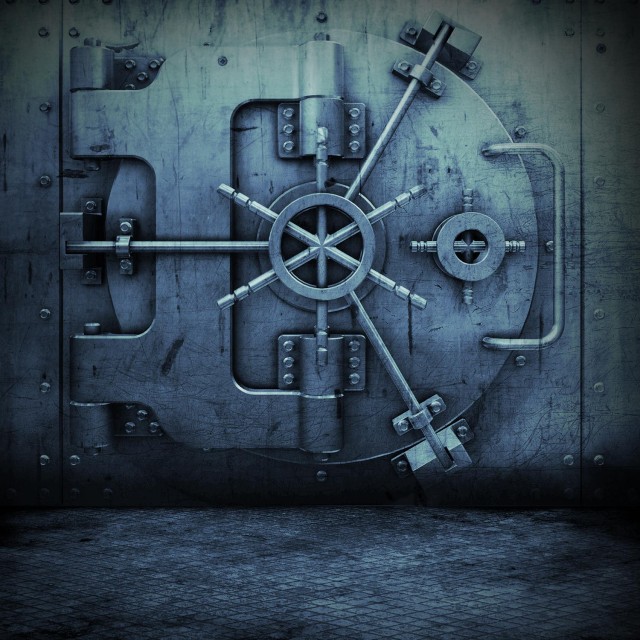 Hip Hop Film Festival, the UCLA Working Group on Hip Hop Studies, UCLA Departments of Ethnomusicology and Musicology, and J.U.I.C.E.(Justice by Uniting In Creative Energy), a non-profit hip-hop community center are collaborating to bring LA itメs 1st official annual hip-hop festival kicking off January 19th ヨ 22nd, 2006 in Royce Hall 314, 306 from 12-10pm on the UCLA campus. Admission and attendence is FREE and open to all!
Featuring films from around the world coupled with discussion panels and workshops regarding hip-hop culture and its influence on film and on society at large. The Hip-Hop Film Festival will present films that speak with a true voice to all generations and cultures worldwide, representing the real values of hip-hop: Knowledge, Wisdom, Understanding, Freedom, Justice, Equality, Respect, Unity, Love, and Peace. The festival serves as a dedicated forum in which these values (and the people who live by them) can be celebrated, examined, and understood.
The four day festival will screen numerous feature films, shorts, experimental, and documentaries such as the classic hip-hop films Style Wars, Wild Style, and Freestyle: The Art of Rhyme (www.organicfilms.com). While also premiering theatrical films such as Henry Chalfantメs From Mambo to Hip Hop: Music and Survival in the South Bronx and Doug Prayメs Infamy. Panelists will include a unique mix of renowned filmmakers, artists, professors, writers, leaders, and activists from around the world.
The UCLA Department of Musicology will also dedicate an issue of its online academic journal, ECHO, to interviews with participants and articles regarding the films and the festival. The Department of
Ethnomusicology will also be able to add recordings of the interviews to their Ethnomusicology Archive, where future generations of scholars will be able to make use of the material for research and educational purposes.
The festival will culminate with a closing night party on Sunday Jan. 22nd @ Cinespace in Hollywood, featuring live MC's, DJ's, breakers and graph writers.
Check out the officail website at HipHopFilmFestival.com.