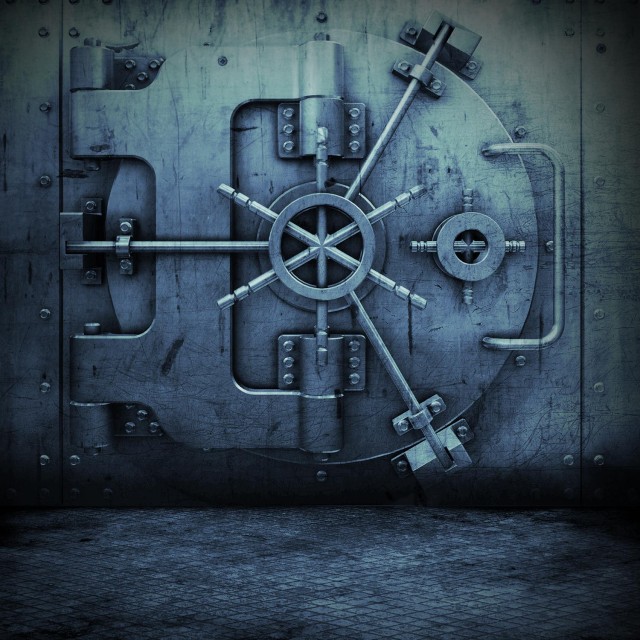 We introduced you to Treacherous recording artist One-2 last year who released his mixtape "The High School Drop Out" around that time. One-2 is known as being a lyrically gifted artist touching on different subjects using different rap styles. And on "The High School Drop Out", One-2 proved what he's capable of.
Now he's back with a new project entitled "New Day, New Money", scheduled to drop in March. This will be a mixtape that he will drop on the still alive Treacherous Records.
It will have guest appearances from label mates Crooked I, Big Syke, K-Young, as well as other artists. The mixtape also has the stamp of approval by none other than West Coast Mixtape King DJ Warrior, as he is doing the hosting duties on the mixtape.
For now, Dubcnn lets you preview an exclusive track from the mixtape. This has the same title as the mixtape, "New Day, New Money". Check it out below:
"The High School Drop Out" mixtape is still available for download by clicking here.