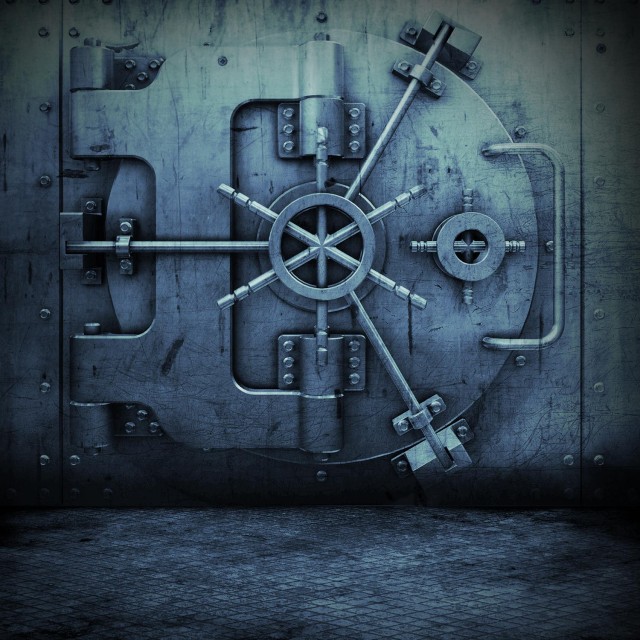 "Pop Pussy And Ass Like Tags On Shirts (Hot!) Look At Her Homie, Make A Fag Wanna Flirt!"
The Long Beach rhyme click Dynamic Certified are known for their menacing street bangers… Today is no different. The group just sent over a track called "How I Like That." They tell you how they like their ladies, but don't think this your typical chick song. No… You know how Dynamic Certified does it.
Though Techniec is apart of the group, he is not on the song.
Check it out below!
1. Dynamic Certified - How I Like That