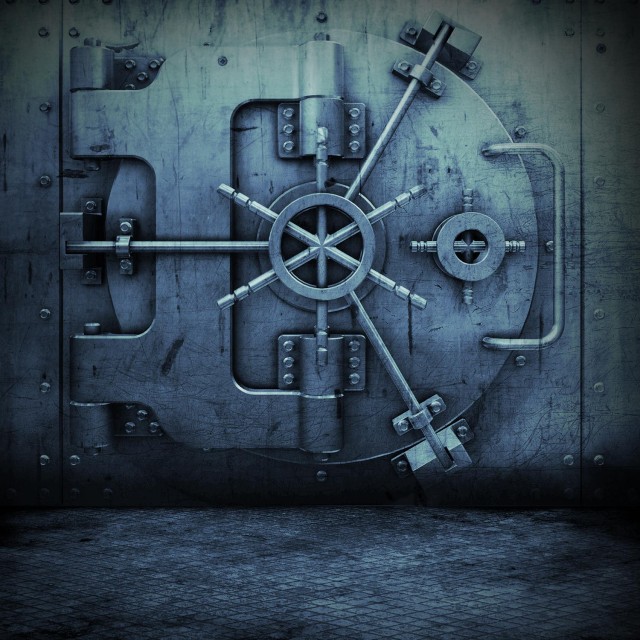 The official Dubcnn online store is now up and fully functional. The online store consists of different categories including Albums, Mixtapes, DVD's, Clothing, and Magazines. At this time, the store has over 300 items available; new products are being added every week. New products for this week include: Keak Da Sneak's "Contact Sport", DJ Skee's "Westside Hype Vol. 2", Spider Loc's "Brainless" DVD and Mixtape, The Game's "Stop Snitchin, Stop Lyin" DVD and Mixtape, DJ Muggs "Aftermashup Vol. 1", Marc Spitz aka Perfec "Double Up", Compton Cavie's new Mixtape "Fort Knoxx X-Files", Self Scientific's "Change", and a lot more.
A special category in the store is "Beats & Features", where all you artists out there can purchase verses and beats for affordable prices from different producers and rappers such as J Steez, Bosko, Cool Nutz, Ecay Uno, Gangsta Dre, and others (expect a lot more to be added in the near future).
The Dubcnn online store is set up in conjunction with Siccness.net and Stronghouserecords.com. We accept all major credit cards, and you can also purchase via PayPal, Check, and Money Order.
To access the store hit the link in the navigation or click here.