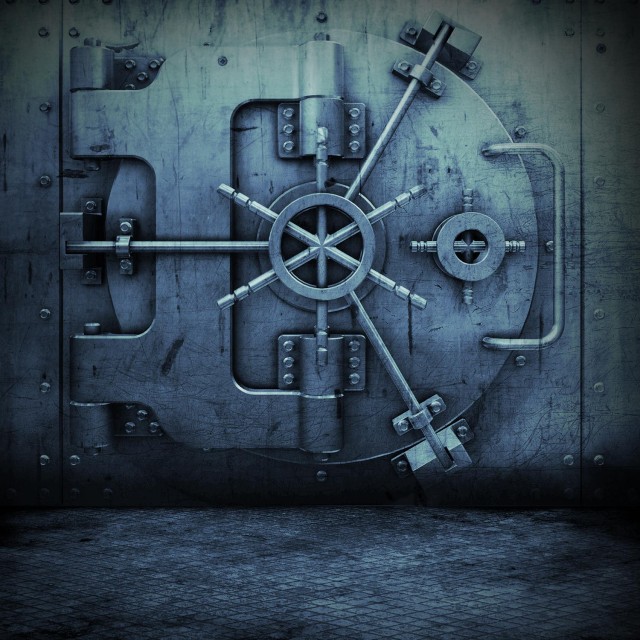 It is time to announce the winners of our Planet Asia contest where we hooked up with Gold Chain Music and gave 5 lucky winners the chance to get their hands on an autographed copy of Planet Asia's current album "The Sickness Vol. 1". The album is the first of his "Medi-Cali Trilogy", all dropping through his Gold Chain Music imprint.
The following 5 dubcnn visitors are the winners of our contest, and have been contacted by email:
Tim Garven (Mt. Vernon, OH)
Eric Li (Santa Monica, CA)
Yannig Gicquel (Germany)
Justin Jaxa-Debicki (Canada)
Chris Mercado (Burban, CA)
We hope the winners enjoy their CD, and as always be on the lookout for more exclusive contests right here on dubcnn!