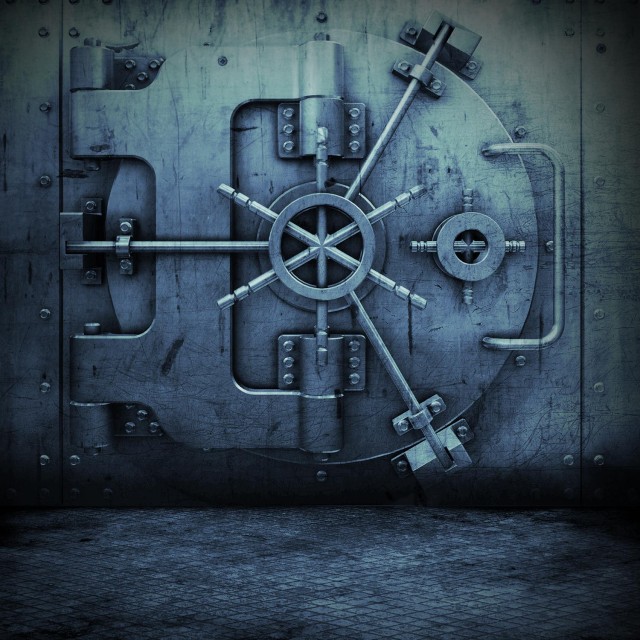 That's right! You might not believe it, but it's true! Chills ran down my spine the first time I caught a glimpse of Curtis Young aka Hood Surgeon. The up and coming Compton rapper is none other than the son of Dr. Dre.
Having been on his own and still representing Compton, Hood Surgeon is now ready to take his first footsteps in the rap game. Him and his homies from his So Hood Records label have finished up a mixtape, and his solo debut is set to drop this summer. Hood is determined to make it on his own, without having to rely on his Dads name to blow up.
Well, one of those steps to take is… you guessed right, hit up dubcnn.com. And that's what he did. You saw him in the footage from Frank Nitty's birthday we showed you a few days ago, and we got some more for ya'll. I have some exclusive footage of Hood Surgeon on stage performing a couple of his songs.
This is a world exclusive, you ain't gone get this anywhere else, so enjoy the show. Dubcnn presents… Hood Surgeon. We will be hooking up with Hood for an exclusive interview very soon aswell, so check back for that.
Here goes the video:
Hood Surgeon – Live Video Footage (27MB)
Make sure to hit up his website sohoodrecords.com, or on myspace at myspace.com/hoodsurgeon.