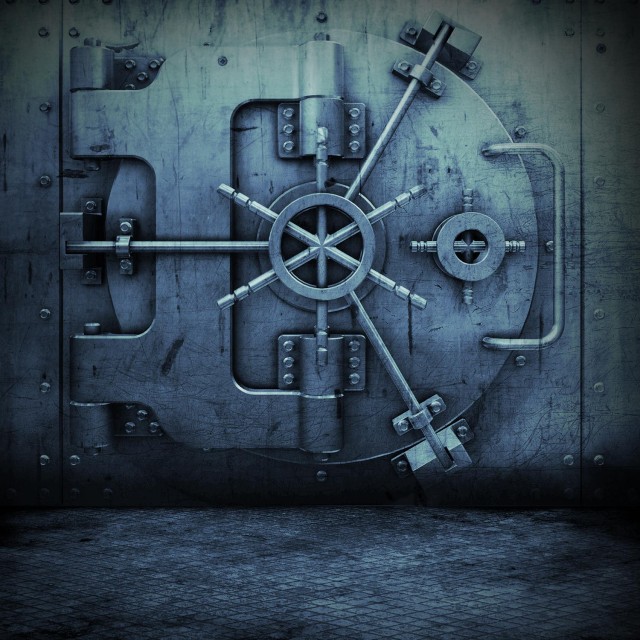 CALI IZ ACTIVE! The long awaited video from Tha Dogg Pound is finally here. This video features numerous cameos from the west coast including DJ Quik, Ice Cube, WC, Mc Eiht, Too Short, King Tee, Warren G, Yo Yo, B-Real, JT the Bigga Figga, Jelly Roll, Mykestro, Kam, Xzibit, Glasses Malone, Roscoe, Battlecat, Dilated Peoples, Fred Wreck, Daddy V, Tyrese, Crazy Toones, Big Boy and much more. The west coast reunion was beautiful, as DJ Quik stated, ""Look…this remind me of "G Thang" video, you know that video is like 12 years old, we haven't had this kind of comradery in a long time, so its wonderful." –
Make sure to check back at dubcnn next week for the release of a making of the video segment. We will have uncut footage of the DJ Quik and WC scene, Kurupt and Roscoe c-walking together, Fred Wreck doing magic tricks to DJ Quik, and much much more.
Tha Dogg Pound Presents CALI IZ ACTIVE (Music Video)
Also be on the look out for the new Dogg Pound album dropping June 27th. In my personal opinion, their new album is the best work they've put out since Dogg Food. In other related news, Snoop's Blue Carpet Treatment will also be released later this summer.