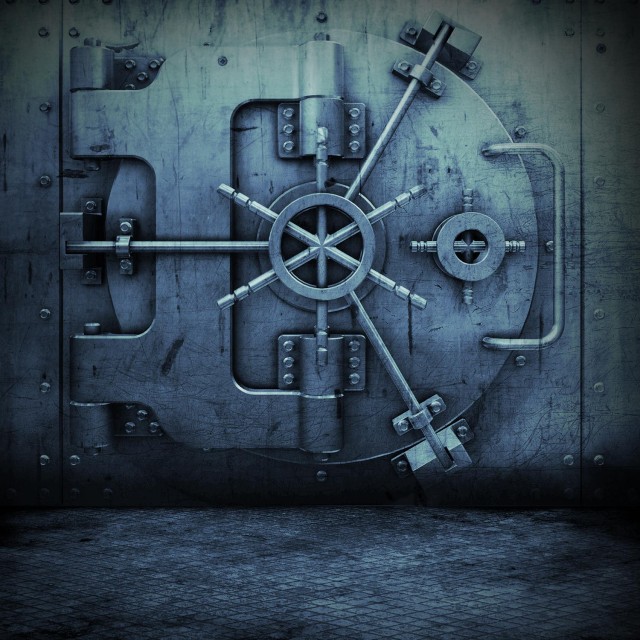 Last month, Treacherous Records recording artist One-2 let ya'll know he "

1. Can't Leave Rap Alone

", from his upcoming mixtape "New Day, New Money".

I have the pleasure of bringing you another exlcusive joint from the mixtpape. While the other joint was a raw straight Hip-Hop joint, this one is catered to the clubs and the ladies, and features Das from R&B group I-15 on the hook.

Download the song below, and watch out for "New Day, New Money" coming very soon!

One-2 – What The Deal Is (ft. Das from I-15) (Prod. by MG)

One-2, New Day New Money, the new mixtape, be on the lookout!