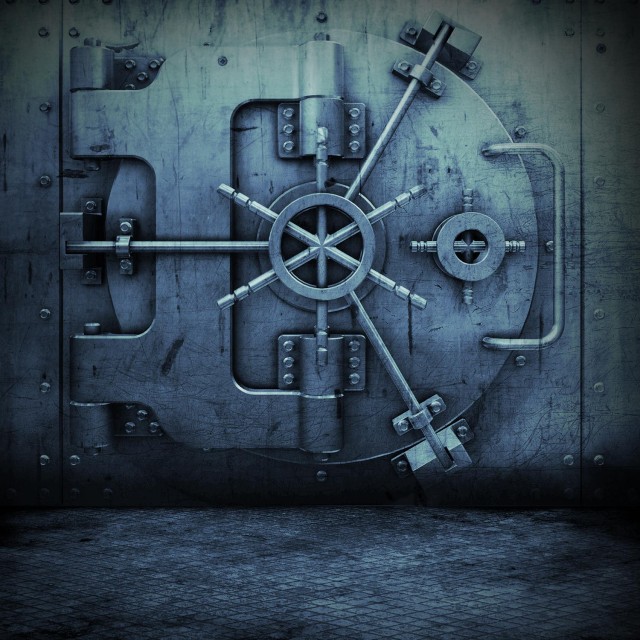 We premiered the video to Tha Dogg Pound's latest single "Cali Iz Active" a few days ago. The feedback has been crazy, and anybody whose seen it knows why. Dubcnn was on the scene during the shooting of the video, and we have put together an exclusive "Making Of" feature of the "Cali Iz Active" video for our visitors.
The feature lets you get a taste of the atmosphere that day: from the artists chilling, having a good time, to WC and DJ Quik C/B-Walking and Fredwreck doing magic tricks. We also got drops from some of the artists that showed up. Here's a close account of the people present: DJ Quik, Ice Cube, WC, Mc Eiht, Too Short, King Tee, Warren G, Yo Yo, B-Real, JT the Bigga Figga, Jelly Roll, Mykestro, Kam, Xzibit, Glasses Malone, Roscoe, Battlecat, Dilated Peoples, Fred Wreck, Daddy V, Tyrese, Crazy Toones, Big Boy, as well as of course, Snoop Dogg, Daz, and Kurupt.
There's not really much else to say, you just have to watch it to feel it. Cali is active and this video captures it perfectly.
Dubcnn presents… – Cali Iz Active: Behind The Scenes Footage (60MB)
You won't get this anywhere else. Click on the picture to your right for a group picture of some of the artists. Cali Iz Active, the album, in stores June 27th. Featuring Daz, Kurupt, Snoop Dogg, Nate Dogg, RBX, Paul Wall, David Banner, Busta Rhymes and produced by Battlecat, Soopafly, Alchemist amongst others.