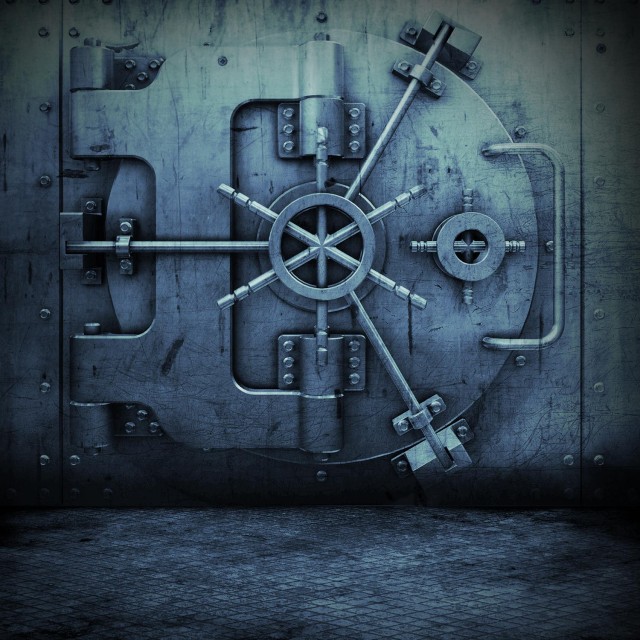 "I took a turn down the wrong road and then I ended up, stuck at a dead end sitting thinkin' I'm f*cked/It took a couple years but I finally got up, and dusted off my pants and laced my chucks." – 40 Glocc "Reality Show"
We're back once again with some new heat from Colton City's Infamous/G-Unit signee 40 Glocc. Seems like not a week goes by without us bringing you some new material from the ever-working 40 Glocc, who has been on tour with Mobb Deep in the States, recently selling out the House Of Blues in L.A., while banging out tracks on the road at the same time.
His current street single "Where Them Hammers At" has been getting regular spins on radio stations, and I have the pleasure of letting you check out his new joint called "Reality Show".
You can download the Radio Edit version of the song below, I'll be providing you with a dirty copy of it as soon as possible. 40 spits some real talk on this one, listen below:
40 Glocc – Reality Show (Clean Edit)
So if you hadn't put 40 Glocc down as one of the next to blow, check yourself, the man has come a long way and is ready to finally earn his well deserved shine.