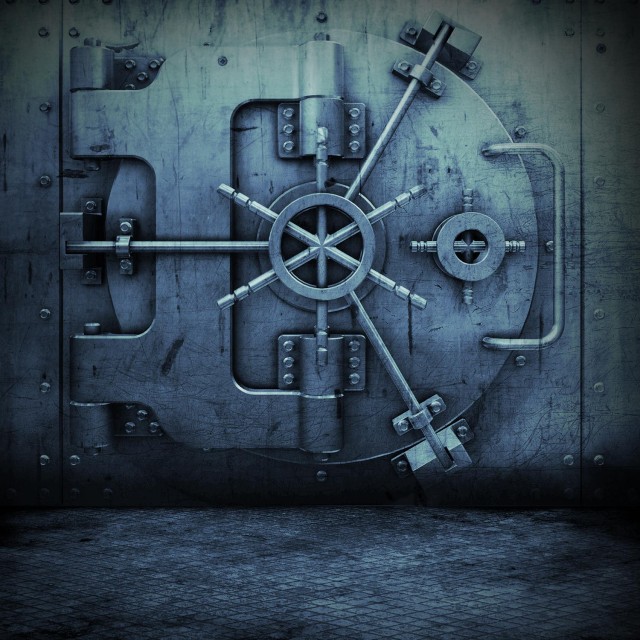 It's been a minute since we had an update on Pomona's funkiest man Kokane. The veteran singer/rapper has been through alot of bullsh*t in this industry throughout the years, including shelved albums and bad deals. He recently hooked up with Tone Struck and Circle Music, and recorded a brand new album entitled "Painkillerz", which is set to drop July 11th 2006.
We're going to have the first single available for you very soon, which is the title song, featuring Jayo Felony and Kam. Just looking at the features, you already know it's gonna be a crazy song. Other features include George Clinton, who Kokane finally hooked up with. George Clinton appears on several songs on the album, including the second single "Viagration", and blesses Koka with some legendary funk. Of course, Kokane hooked up with Pomona's Pimpin' Young for a collaboration, aswell as Suga Free and Bleeze.
At the same time, Kokane is also working on a group album with Suga Free, simply called "Sugakane". No word on a release date yet, but you can get a taste of Kokane and Free together on Suga Free's current album "Just Add Water", which is in stores now.
We hooked up with Kokane for an exclusive in-depth interview, be on the lookout for that next week. He recorded an exclusive drop aswell as a message for the fans on dubcnn, which you can both check out below:
Kokane – Painkillerz Promo
Kokane – Dubcnn Shoutout
You can also hear Kokane on Ice Cubes new album "Laugh Now, Cry Later", on the song "Spittin' Pollaseeds", aswell as on the upcoming Young Buck album "Bad Influence". Kokane has also been in the studio with Redman and Xzibit, making some funky music which should come out soon.
So stay tuned on dubcnn for the exclusive Kokane interview, aswell as the first single "Painkillerz" ft. Jayo Felony & Kam.