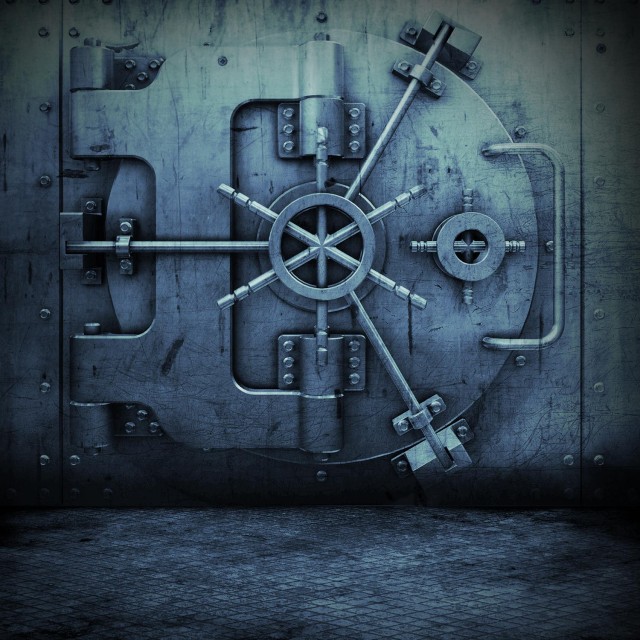 On Memorial Day Twista had his モ2nd Annual Bottles & Modelsヤ affair in Miami which was covered by Echoing Soundz & Dubcnn.
The crowd witnessed a great performance by Styles P, Twista & the Speedknot Mobstaz and the Marlin Hotel was packed with stars and beautiful models.
If you missed the show we here at DUBCNN have some exclusive pictures for y'all.
Buffy and AA
Julez Santana
Marlin Hotel
Models
MP and AA
Twista and Lil Scrappy
Twista and J Hood
Twista, J Hood and Styles P
Twista with Kingmagazine
Twista with models
Hoopz
Lil Scrappy and Slim Thug
Twista
Twista with Hoopz
Lil Scrappy
Twista, J Hood, Styles P with Women
Twista is Currently on Tom Cruise's "Mission Impossible III" promotional tour Twista, Kanye West and Keyshia Cole are making their national television show rounds by performing the new single for the film, entitled "Impossible.ヤ Over the past week the trio has performed on MTVメs TRL, BETメs 106&Park,The Ellen DeGeneres and Late Night with Jay Leno.
Shoutouts to Echo Hattix! Visit our affiliate Echoing Soundz by clicking here.