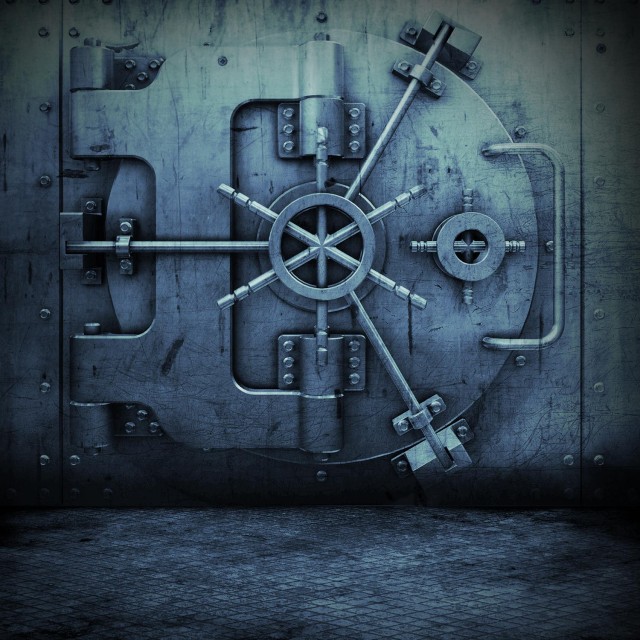 We've been keeping you up to date on Ground Up Entertainment artist Scan for a while, and I have some new audio from the L.A. Native. He's recorded a new freestyle called "Wake Up L.A.", which we have available for you to listen to below. Scan really showcases his hunger for rhyming and his battle skills on this one, as he goes on rapping for over a minute after the beat fades out.
Check it out below:
Scan – Wake Up L.A. (Freestyle)
Enjoy the track and if you like what you hear, make sure to hit up Scans official myspace page at myspace.com/scanthepassion.