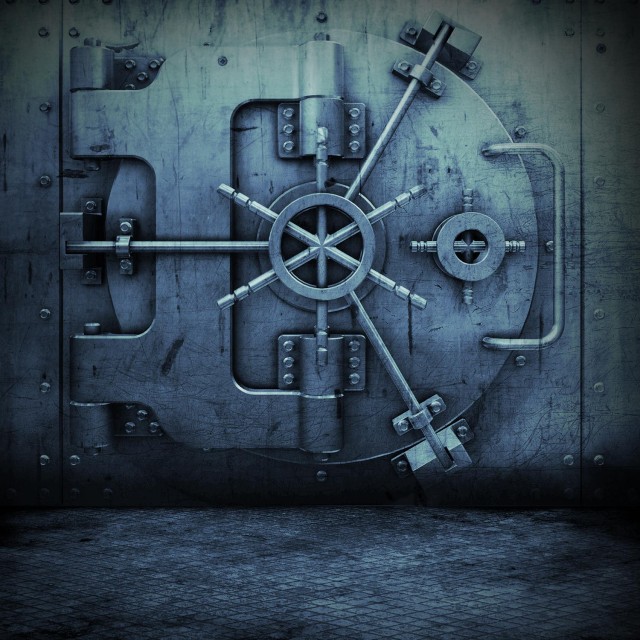 Where else did you expect to hear a brand new DPG track?!
I was gonna save this for our weekend Audio update but it was too hot, so I just had to drop it on y'all.
The song is called featuring Paul Wall.
It's from the DPGC album "Cali Iz Active" dropping June 27th.
Shoutouts to djwarrior.biz and hiphopwest.com.
Make sure you check back this weekend for me and Dj Warrior's huge audio update.