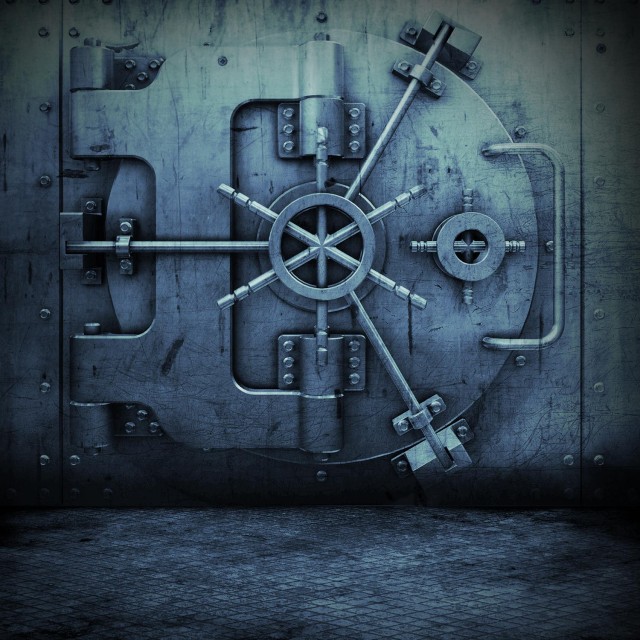 That's right people, Mr. One Shot Kill Jayo Felony aka Bullet Loco has returned! He hooked up with his homie from South East San Diego Dido Brown to support him on his new single "Take 'Em All Out".
Dido & Jayo each spit 2 verses, and Jayo handles the hook, over a hard hitting beat courtesy of none other than Big Prodeje of South Central Cartel, who produces 6 songs on Dido Browns upcoming solo album "Talez Of A Young Brown Male", which is dropping on SMC/Fontana.
We're going to bring you an extensive feature on Dido Brown and his new album, but for now we have the video to "Take 'Em All Out" available for ya'll in two different formats, so download it below:
Dido Brown & Jayo Felony – Take 'Em All Out (25MB, Quick Time)
Dido Brown & Jayo Felony – Take 'Em All Out (15MB, Windows Media)
Enjoy the video, and be on the lookout for more news on both Dido Brown and Jayo Felony coming soon! Also make sure to hit up Dido's official website at didobrown.com, aswell as his myspace.