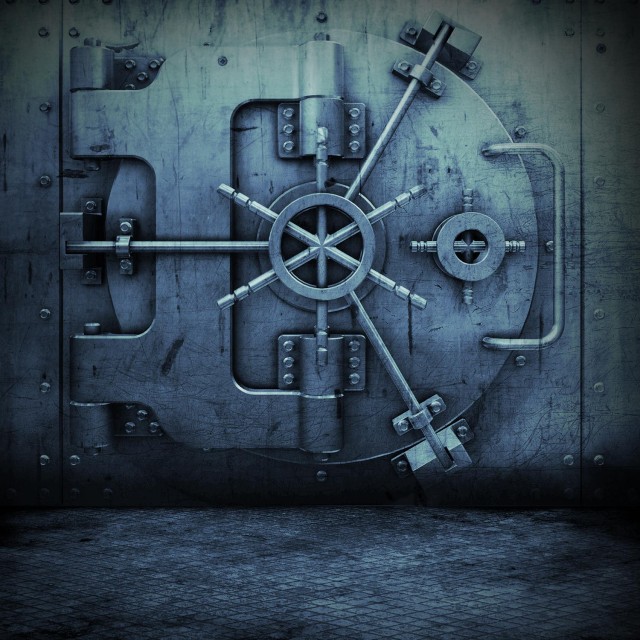 The homie J Steez, who recently wrapped up his new album "Return Of Tha West", hooked up with dubcnn yesterday to conduct an exclusive interview. We discussed the new album, aswell as everything else concerning the South Gate producer, so make sure to be on the lookout for that.
To give you a taste of what the album will sound like, he's laced us with an exclusive track from it, by Young Brown, Sony artist Glasses Malone, and Infamous/G-Unit artist 40 Glocc. In addition to "Return Of Tha West", the song will also appear on Young Browns upcoming album "Out Tha Gate", more news on that soon.
The song is called "Listo (Ready)", download it below:
Young Brown – Listo (Ready) (ft. Glasses Malone & 40 Glocc) (Prod. by J Steez)
"Return Of Tha West" features Suga Free, Bad Azz, 40 Glocc, Glasses Malone, Ras Kass, Sly Boogy, Damizza, W.S. Bugg, Young Hootie, Young Brown to name a few. Make sure to check back with us next week for the exclusive interview, where you will get the whole scoop.
Enjoy the exclusive, you won't get this anywhere else!