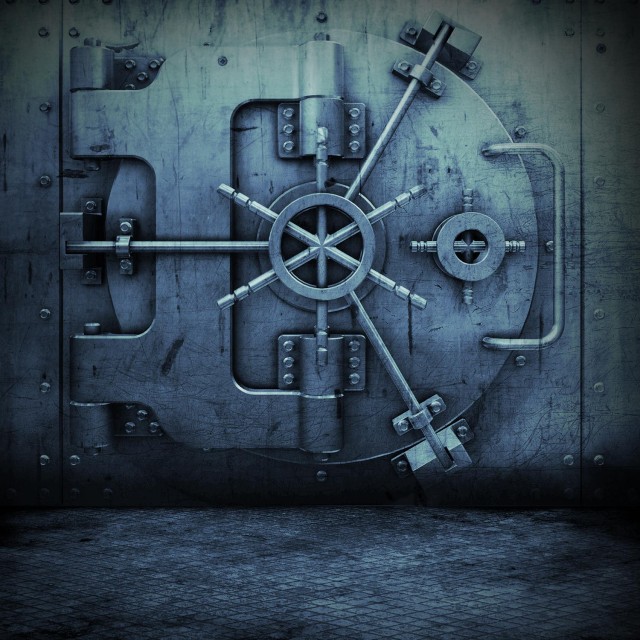 Dubcnn is once again the premier site for all the hip hop listeners to grab their newest audio. Courtesy of DJ Warrior and DPGC, we now have the exclusive new single from the モCali Iz Activeヤ album entitled モCraccin All Nightヤ featuring Snoop Dogg and Diddy. A decade after the beef between Death Row and Bad Boy, they have collaborated together to bring us this heater. Thus far, singles released include モCali Iz Activeヤ, モSittin on 23zヤ, and モMake that Pussy Talk", so make sure to go out to your local record store on June 27th to cop the モCali Iz Activeヤ album. Additionally, Tha Dogg Pound now have a new performance date at The Roxy in Los Angeles on June 28th, one day after album release, with Murs as the opening act.
Tha Dogg Pound – Craccin' All Night (ft. Snoop Dogg and Diddy) (Prod. by J-Dub)
If you guys have been keeping up with our site, you might have noticed that we have partnered up with DJ Warrior and the Cali Untouchables to always release the newest hip hop audio on dubcnn. This Wednesday, DJ Warrior will be shooting us a serious world premier, so stay tuned for that.
Visit DjWarrior.biz and HipHopWest.com to cop the newest mixtape releases including Cali Untouchable Radio 11: Ice Cube, Cali Untouchable 13: Mitchy Slick, and also the new Black Ty: Best of Both Hoods mixtape.
Visit ThaDoggPound.com for your up to date DPGC releases.