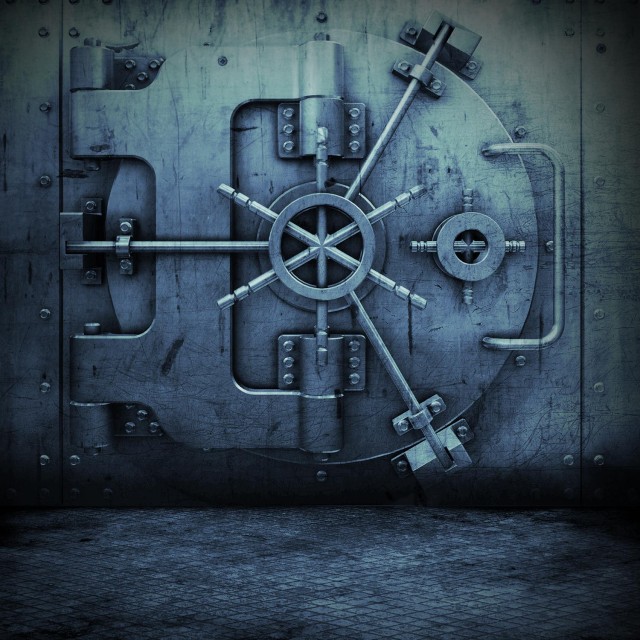 CEO Of West Coast Mafia, and one of the hardest working artists from the West, the Mobfather C-Bo is once again ready to bless his loyal fanbase with some raw street raps.
He's currently wrapping up his upcoming album "Money To Burn", which is slated for an August 8th release, through his independent West Coast Mafia label. The album is set to feature big names such as Baby Bash, The Outlawz & Sean Paul amongst others.
He also linked up with the homies from Large Money Entertainment for some production on the album and we have two of the tracks for ya'll to check out.
C-Bo – On Top (Prod. by Large Money Ent)
C-Bo – Left, Right (Prod. by Large Money Ent)
Hit up C-Bo's myspace page at myspace.com/cbomusic, and check back with us soon for more exclusives on C-Bo and the upcoming "Money To Burn"!