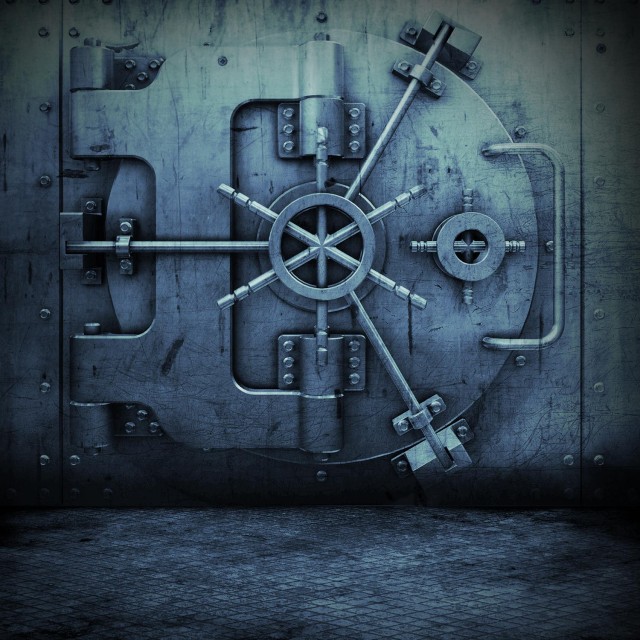 Snoop Dogg's upcoming solo album "Blue Carpet Treatment" is almost complete, and the first single has been released to the radio stations. It's called "Vato", and was produced by The Neptunes. This isn't really your regular Neptune beat though, they gave Snoop a real banger.
I have a snippet of the song featuring a verse and the chorus for ya'll to check out as a preview, before we bring you the final version of the song. Check it:
Snoop Dogg – Vato (Snippet) (Prod. by Neptunes)
"Blue Carpet Treatment", coming fall 2006!