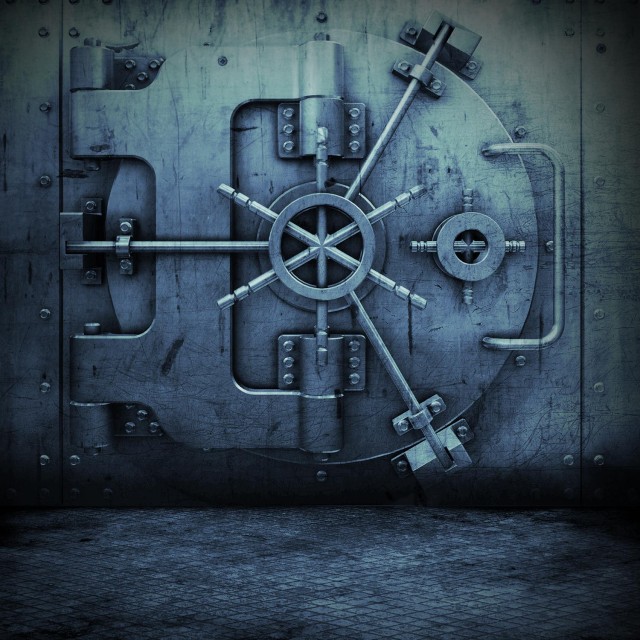 Ever since we first introduced ya'll to Westside Bugg, I have been getting emails requesting further information and music. You all remember the "Dubcnn Anthem" that Bugg recorded with Kay9ine for the site last year, which made the connection between Bugg and dubcnn official.
So it was only right that the rapper/producer holla'd at dubcnn to release his official first single off his upcoming solo album "The Roach Motel". The video was shot recently in San Bernardino, and we have both the song and video available for ya'll.
The single is "Informant", featuring Jayo Felony. In the video, you can also hear one of the tracks off the album featuring Kurupt at the beginning, and another one featuring Ras Kass, at the end. Check out the song and the video below:
Westside Bugg – Informant (ft. Jayo Felony) [AUDIO]
Westside Bugg – Informant (ft. Jayo Felony) [VIDEO]
"The Roach Motel" is coming soon, featuring of course Jayo Felony, Kurupt, Ras Kass, aswell as Layzie Bone, Dirty Birdy, Sly Boogy, 40 Glocc, Suga Free and more.
To view the cover in full size, click on either picture. We will be keeping you updated on this, and we will also be sitting down with Westside Bugg for an exclusive interview in near future, so be on the lookout for that.