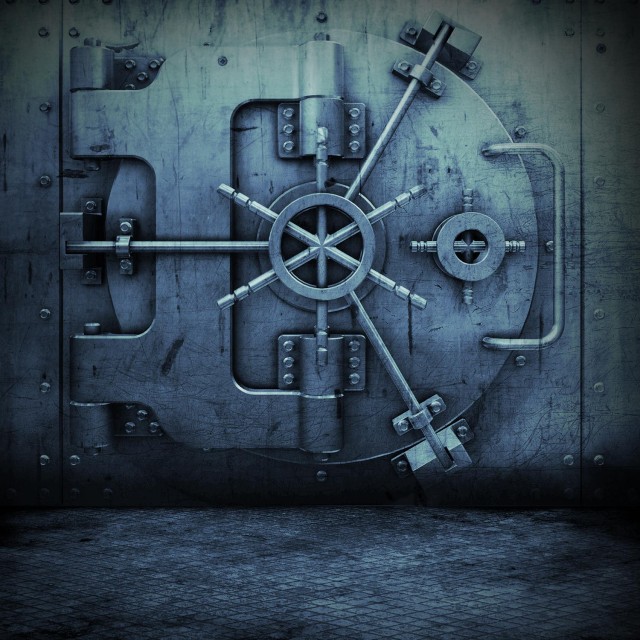 We've brought you music by Compton's 19-year-old Wing before, from Galaxy West Ent. They just submitted a new track by Wing called "Walk On By", which is on a different tip than a lot of the music coming out nowadays. Wing sends out a positive message and is pushing his "Real Music Movement" hard.
You can listen to "Walk On By" below:
Wing – Walk On By
For more information on Wing & G-West Ent, check out gwestentertainment.com or myspace.com/gwestwing.