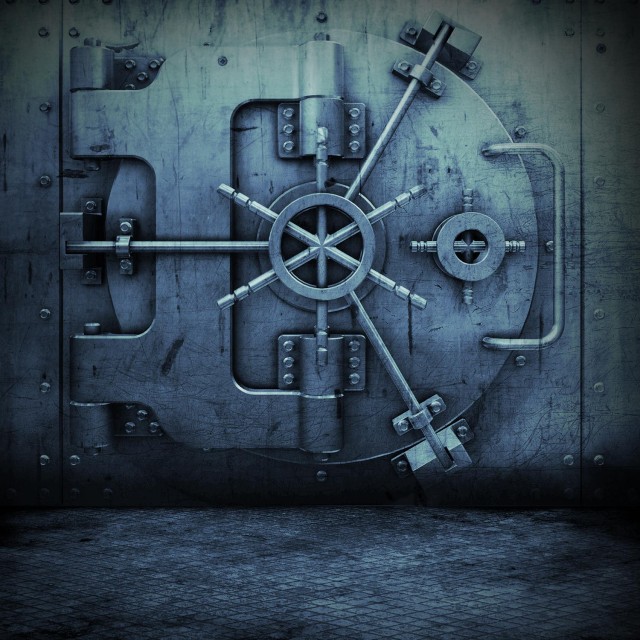 Taadow West clothing company is running a new ad campaign with Hood Surgeon. The ad will run in next month's XXL magazine, followed by other campaigns in the near future. Taadow West was formerly known as Leak Wear and famous for sponsoring artists such as Dr. Dre and Snoop Dogg or events like the Up In Smoke tour.
The creator Taadow combines East Coast and West Coast influences to create a unique style of innovative and high quality urban apparel.
Stay tuned to Dubcnn for a proper introduction to Taadow and Taadow West Clothing line.
For now, check out the Hood Surgeon ad in full size by clicking on the thumbnail.