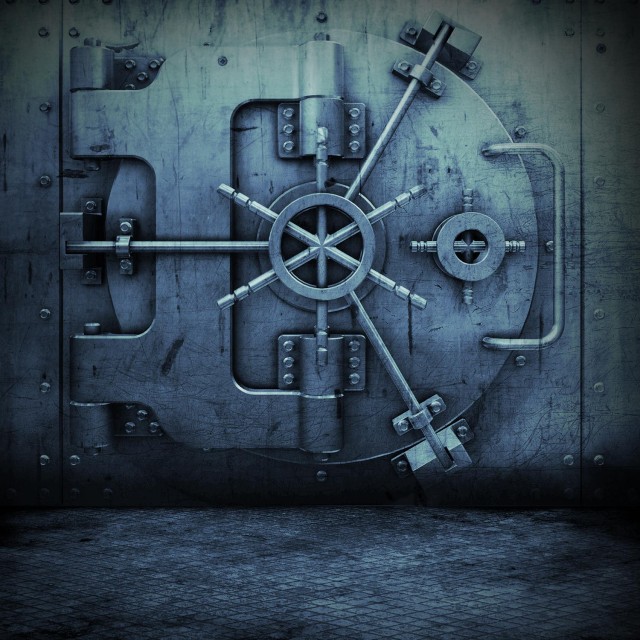 A new week with new faces here on Dubcnn. Maybe new to Dubcnn, but definitely not new to Hip Hop. When it comes to being an OG, you certainly don't have to be a rapper to earn that title. This man has seen the very first week of Hip Hop and he chosed to take a total different direction than the average emcee. We're talking about Taadow, founder and owner of Taadow West Clothing Company (formerly known as Leak Wear).
The New York born and raised businessman started early in the game making custom clothing for the likes of Bad Boy Records and Loud Records, which led to his big break on the West Coast.


"I connected with Loud Records to make all their sweatshirt from Xzibit, M.O.P., Wu-Wang, and them." Taadow told Dubcnn. "All their sweatshirts got Leak wear stamp on the sleeves. So I had the budget for the whole Loud Records for the last 2 years. Al Pittman, Xzibit's security guard, he hooked me up with Dr. Dre and showed him some shit that I created, and that nigga loved it! Dre was like 'I want this as the official Up In Smoke tour shirt'. I was like 'No doubt!', so I ended up clicking with Dre cause he wanted me to do some more shit. Plus me and my man MC Serch was holding down Eminem. Somebody else was supposed to be doing their tour, but I just took the shit over. The niggas just had to fall back! Nobody wanted their shit, it became a Leak tour! First the ad with Dre came up, then I did the ad with WC. So it went down. I made custom shit for Snoop, and then Snoop came out with his line. Then we did shows in Vegas together. Snoop had just dropped his Snoop Dogg Clothing, so it was a family thing!" he continued.
Not only has Taadow been showing as much love to the West Coast as to his hometown, but he'a also getting that same love and respect back from the big boys in L.A. who opened up their doors to him.
"Me being from New York, once it came down, I got out there to L.A. and the love was shown to me from cats who didn't even know me. Like Dre, dude got a million cats around trying to get at him all the time and trying to do the same thing as me. Dude didn't know me from a hole in the wall, and he opened up his doors to me. Why? I got tired of asking why! Why did this man bless me with this shit? Cause I'm Taadow nigga! That's why. And I got my shit on lock. I got respect from the top notch cats. My communication shows it, my work shows it, my ads show it. We did 5 million in the first year, it was like magic!" Taadow said.
Dubcnn sat down with Taadow to discuss his background story and he tells us how it all started for him. Taadow speaks about getting his big break with Leak Wear to creating Taadow West Clothing Company. He also tells us where the quality difference lies in comparison to Dickies and other lines. Taadow then speaks about his future plans including a new deal with Ice Cube, negotiating with Suge Knight in the past, working with Hood Surgeon, and much more.
On top of that we also have a bunch of exclusive never before seen pictures of the Up In Smoke tour crew. Check in to see notables like Dre, Snoop, Warren G, Bad Azz, Tray Deee, WC, Xzibit, Mel-Man, Eminem, Proof (R.I.P.), and many more rockin' Leak Wear during the tour.
This won't be the last time you will see Taadow on Dubcnn. Next up we will have a contest coming up in the near future to offer Dubcnn readers the chance to win a package of Taadow West gear. Stay tuned to Dubcnn and hit the link below to read the interview.
Exclusive Dubcnn Feature on Taadow